This post may contain affiliate links, meaning that if you click and make a purchase, I may earn a commission at no additional cost to you. Read the full disclosure here.
It's been over four years since I quit my teaching gig and packed up my bags to join my Frenchman in Paris. The Américaine in France blog started as a way to keep me busy during the transition of an international move, but it has turned into so much more. I can't thank you enough for joining me on this adventure! I am so grateful for this community that we've created together.
Let's celebrate with a roundup of highlights from four years of life in France.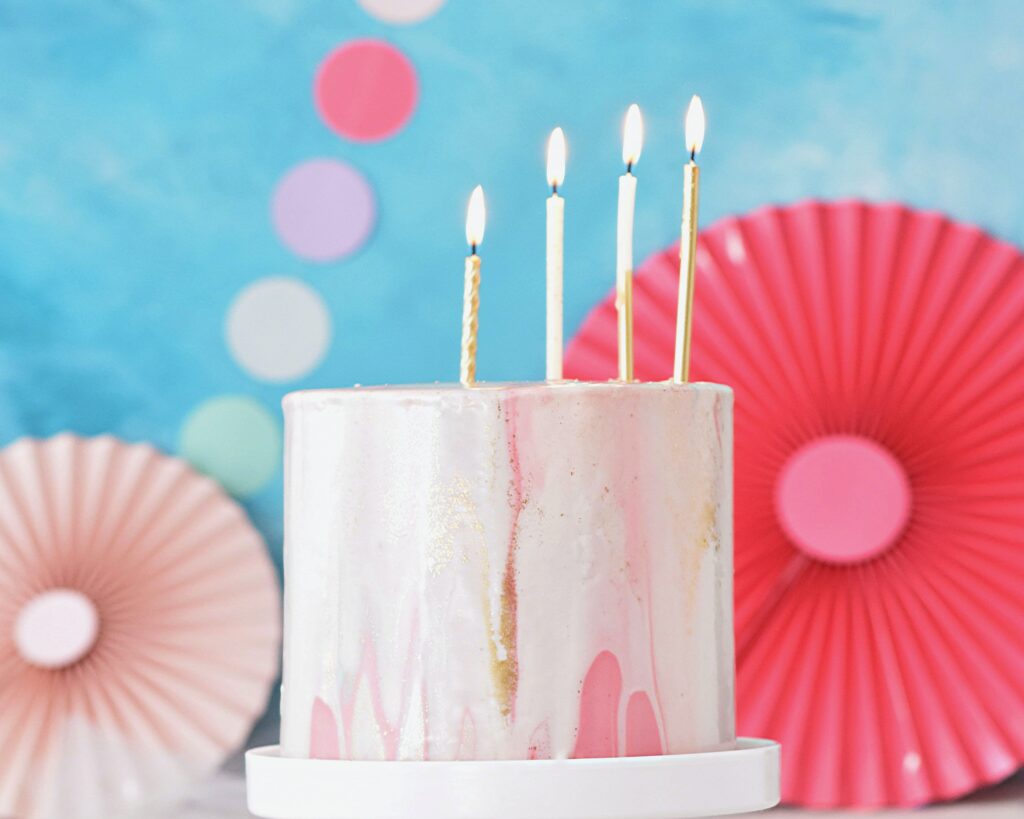 Highlights From Year Four in France
Travels & Adventures
Renting a campervan might be our new favorite mode of travel. We took two van trips with Blacksheep Van to explore new-to-us regions of France. The camper van allowed us to go at our own pace and was small enough for us to pull into a regular parking spot, so we truly weren't limited by narrow roads or height-restricted lots.
Our first camping trip was in September to the region of Bretagne in the Northwest of France. We started in Saint-Malo and wandered west along the coast, stopping in several port cities. The pink granite coast was unlike anything I had ever seen before. I was equally blown away by the variety of regional food specialties, which goes far beyond the amazing yet stereotypical galettes and crêpes. Oh, yes—we tried just about everything we saw on the menu to get a good taste of the local cuisine. You can find a list with pictures in my Brittany Food Guide.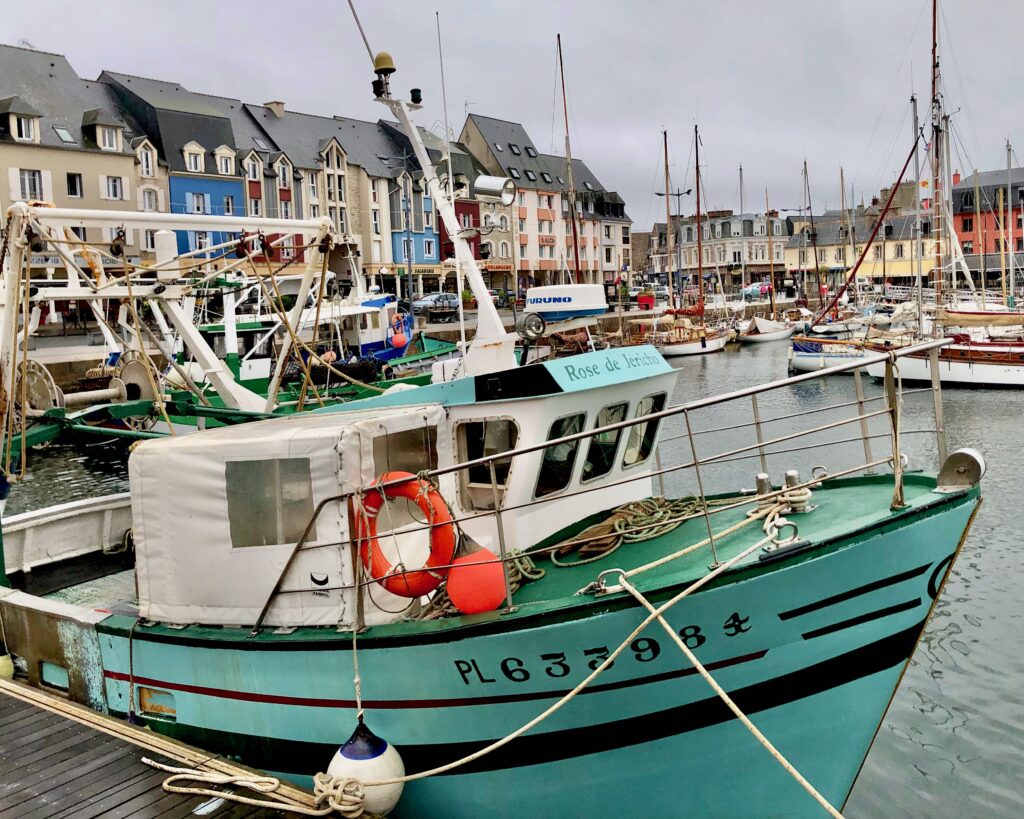 Our second foray in a van was to explore the region of Alsace, which borders Germany. When you wander around the small, picturesque towns and villages of Alsace, you'll expect Belle from Beauty and the Beast to appear at any second with her nose in a book. Obviously, we sat outside on many a terrasse to enjoy the half-timbered architecture with the local beer and pretzels. By now you know that Jonathan and I are foodies, so, of course, I've put together an Alsace Food Guide. We like doing the hard work for you 😉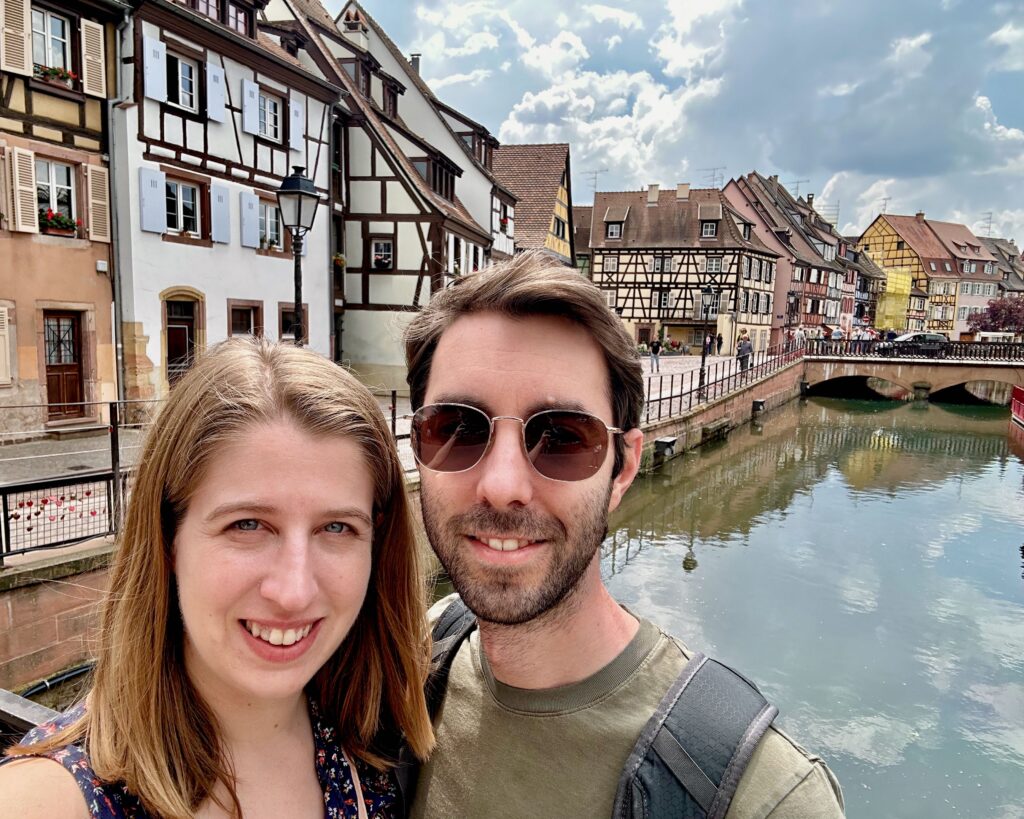 There are a lot of areas of France worth exploring by car, so if you're curious to learn more about the rules for driving in France, check out my tips for Americans driving in France. And if you need something more in-depth, I highly recommend Tripiamo's Driving in France Guide. They are the experts when it comes to helping Americans drive safely and confidently while abroad.
In fact, their UK Driving Guide came in handy when we took a road trip in Scotland this spring. The Scottish countryside is beautiful and we certainly wouldn't have been able to enjoy it without our own wheels. Driving on the left does my head in a bit, but Tripiamo provided me with the knowledge and practice to make it manageable. You can read all about how Tripiamo gave me the confidence to drive on the left and see the photo evidence HERE.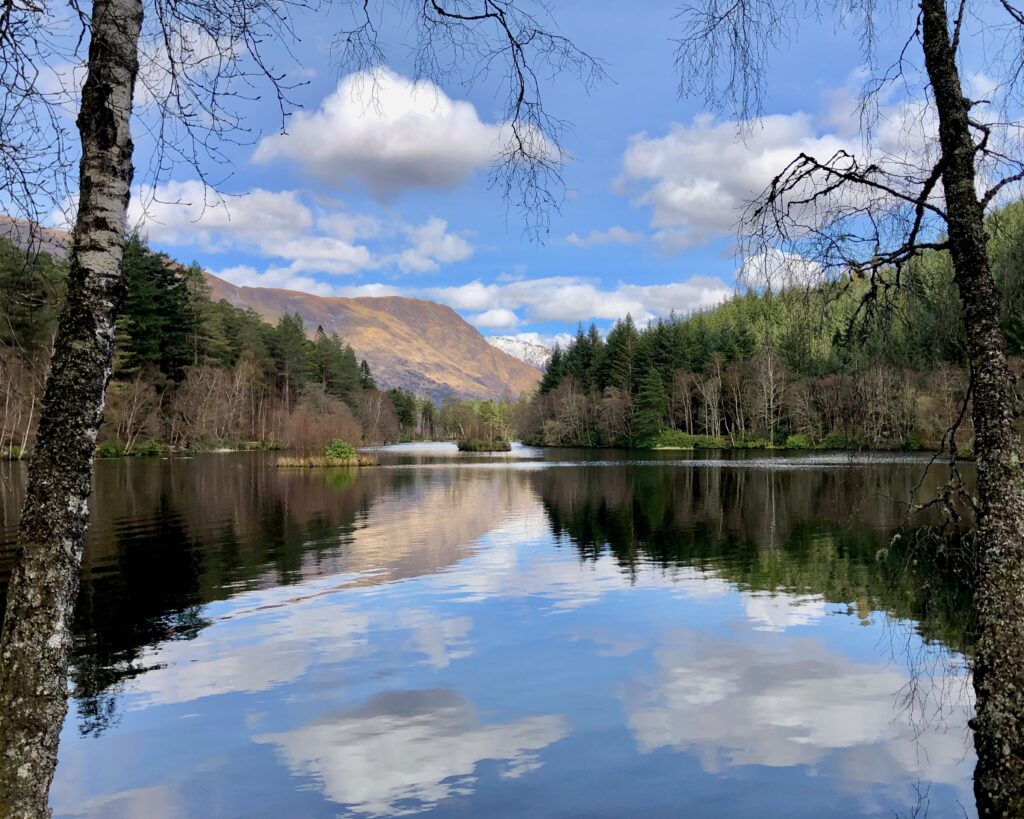 French Bureaucracy
After a (short) reprieve from paperwork last year thanks to my two-year carte de séjour, this summer I geared up for the renewal of my residence permit. The process was online for the first time, which has its advantages and disadvantages. The great news is that I have been granted a 10-year card as the spouse of a French citizen. I still have to wait another month or so to actually pick up the printed card because the Paris préfecture is very backed up, as usual!
To be eligible for the 10-year card, a certain level of French is required. To prove my level, I signed up for a qualified test in Paris. I was even able to use my CPF (personal training account) to pay for the test.
The test I chose to take is called the TCF-IRN and it was specifically created for those looking to apply for a 10-year residence permit and/or French nationality. The test results for the TCF-IRN are valid for two years. This should give me enough time to put together my paperwork to request French citizenship. Yes—I'll be eligible to apply later this year!
Américaine in France Blog Stats
The top keyword used to find my blog this past year was "driving in France," closely followed by "Paris scams," and "jury duty out of country."
48% of readers are in the United States and 27% are located in France. The UK represents about 5.5% of readers.
53% of readers are female.
Top 3 administrative posts of this year, based on the number of views:
Top 3 France travel posts of this year, based on the number of views:
Top French cultural post of this year that caused the most discussion, based on the number of comments:
My favorite post to write this year: 15+ Signs You're an American Expat Living in France
What's Next?
May this next year of Américaine in France be filled with plenty of travel and adventure, and not too much French admin! In truth, I'm starting to see the light at the end of the French bureaucracy tunnel with one large hurdle remaining—French citizenship! It's my goal to submit that application before the end of this calendar year. Feel free to check in on me with that 😉
As my administrative to-do list in France begins to dwindle, you can expect more posts about living abroad, life in France, and exploring the country!
---
As always, I want to recognize YOU for your support. Every comment, email, and share is greatly appreciated and has more of an impact than you might realize, both on a personal level and for my business. Thank you so much for celebrating with me, for sharing the frustration, and for laughing along the way. I am truly grateful to have you in this community.
Four-Year Blogging Anniversary