So, you're heading to France?
We should chat—I have so much to share with you!
Whether the theme is travel or bureaucracy, you'll find a ton of material crammed into my detailed France guides, and the information provided here on my blog is free to all.
Yea, I get it. It's a lot to sort through.
Sometimes, you just want the roadmap laid out for you so that you can focus on what's relevant, save hours of time, and get to the fun part faster.
Are you on information overload in the planning stage? Book a one-on-one session with me, ask me anything you want, and get all the deets personalized to what you actually need.
My Expertise
As an American who's been in and out of France since 2009 before making Paris my home in 2019, I've accumulated a wealth of knowledge and resources. I've held various statuses in France: visitor, tourist, student, and temporary worker (English teacher with TAPIF). Most recently, I hold a residence permit as the spouse of a French citizen. Soon, I'll be applying for French nationality.
A Francophile and former French teacher, I'm passionate about language learning, French culture, and exploring France. To quote a former student, "She really knows her stuff." (I'm sure we can agree that that is high praise coming from a high schooler!)
Whether you are planning a trip to France or getting ready to move and start a life in France, allow me to steer you in the right direction with my insights and experiences. I thrive on helping people!
Two types of sessions available: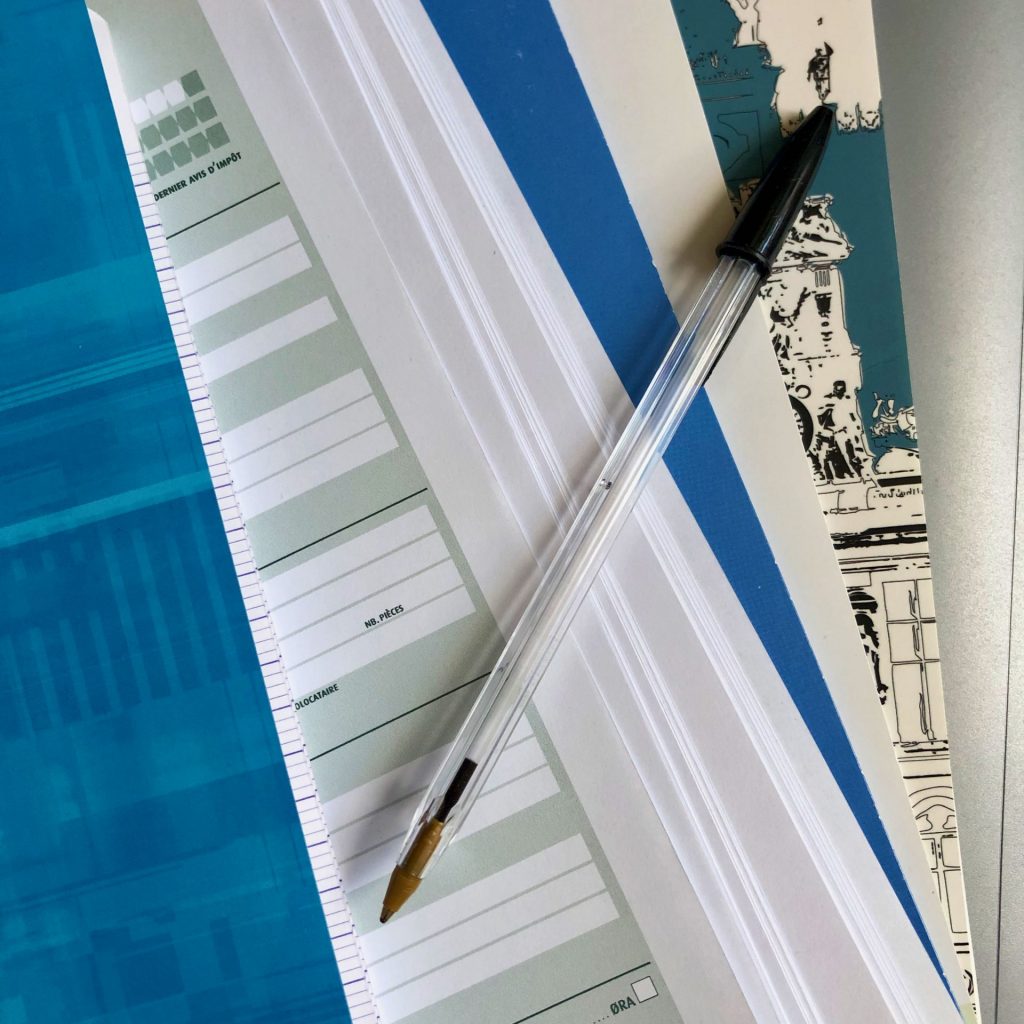 Moving to France & Integration
Navigating French bureaucracy & filling out paperwork
Timeline of what to do and when
Tips & tricks for success
French culture & daily life in France
Language learning mindset & tips for learning French
Moving abroad for love
What to pack & bring with you (and what to leave behind!)
& more!
Traveling to France
Paris itineraries & suggestions
Transportation around France
French culture tips & advice
Food recommendations
Safety when traveling
What to wear & pack
Budgeting
& more!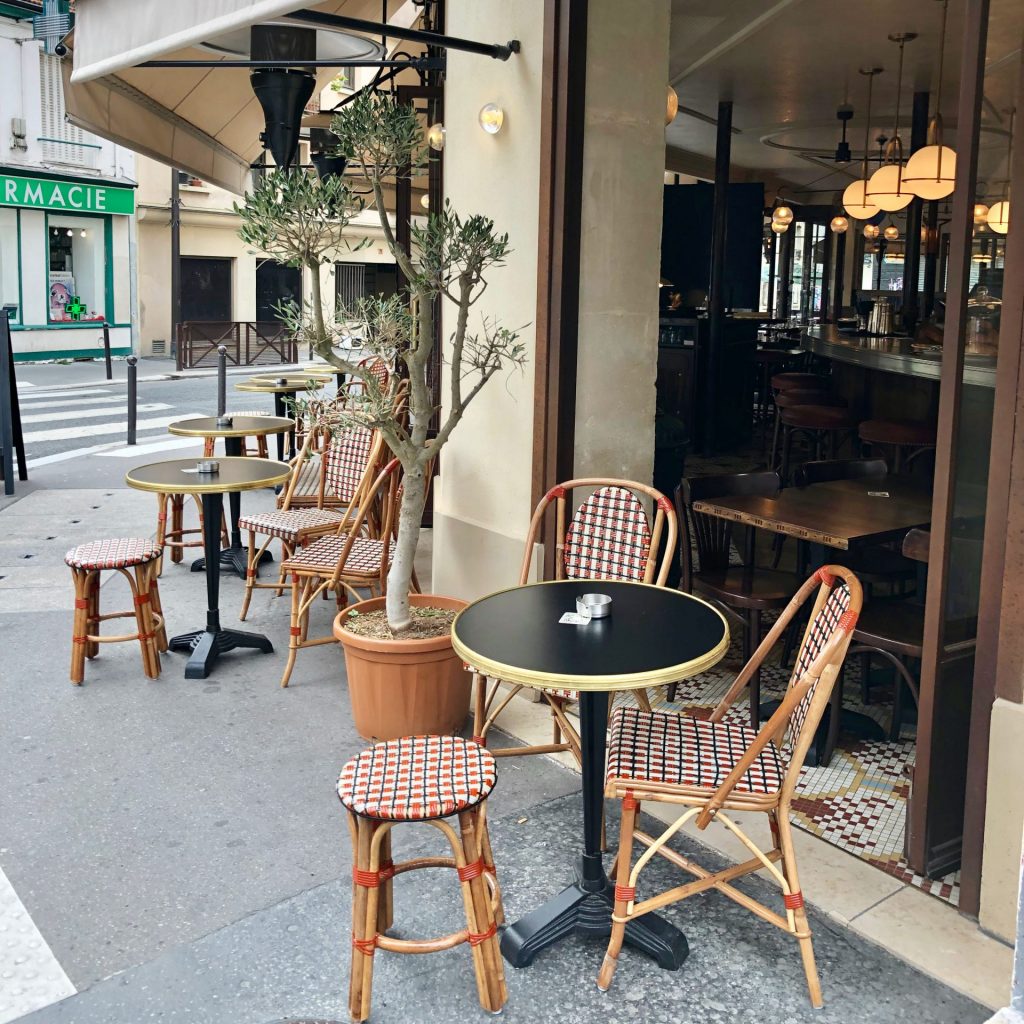 What you get when you book a call:
50 minutes of focused one-on-one time with me
Access to all the knowledge in my brain—ask me whatever you want!
Wrap-up to summarize our chat and outline your next steps in the last 5 minutes of the session
A follow-up email with detailed notes & personalized resources, all organized for you in a GoogleDoc
My goal is to provide you with valuable insights and perspectives based on my experiences. I know just how overwhelming this process can feel, so I want to save you time by cutting through the noise and giving you direction on the next steps to take and where to find more information. Whether you are moving to France or just visiting, let's have a chat so you can feel confident and prepared!
All information provided in these sessions is for general information purposes only and cannot be considered legal advice. There are no guarantees of specific results.
---
Client Testimonials:
"Thank you for all of this Ellen! It's very nice to know there are resources like you to lean on, with all of these new things to figure out! Still pretty overwhelmed but like you said, people have done this before me so gotta push through haha! So yes I really appreciate the call again yesterday and for this info."
– Justine
"Hey, wanted to thank you for all the info you gave me on for our trip to Paris. We had an amazing time… Thank you so much the info was very helpful 😊"
– S
"Ellen combines her deep love and knowledge of Paris with a friendly approachable style. I learned so much in a short time! Our conversation gave me the confidence to approach my visit in my own style while adding important suggestions only a Parisian would know. Her detailed recommendations with links to more information were invaluable. Highly recommend all that Ellen has to offer."
– Eleanor Vincent
---
Book a Call!
If you have any trouble viewing the scheduling page below, please click here to view my calendar in a different tab.