Whether the theme is travel or bureaucracy, I cram a ton of material into my France guides, and the information provided here on my blog is free to all. Although my posts are very detailed, it's not the same thing as talking to someone one-on-one.
Sometimes you want to dive a bit deeper, hear experiences first-hand, and have someone tell it to you straight.
If that's what you're looking for, you can now book a one-on-one session with me. Ask me anything you want!
My Expertise
As an American who's been in and out of France since 2009 before making Paris my home in 2019, I've accumulated a wealth of knowledge and resources. I've held various statuses in France: visitor, tourist, student, and temporary worker (English teacher with TAPIF). Most recently, I hold a residence permit as the spouse of a French citizen.
A Francophile and former French teacher, I'm passionate about language learning, French culture, and exploring France.
Whether you are planning a trip to France or getting ready to move and start a life in France, I'd love to steer you in the right direction with my insights and experiences. I thrive on helping people!
There are two types of sessions available: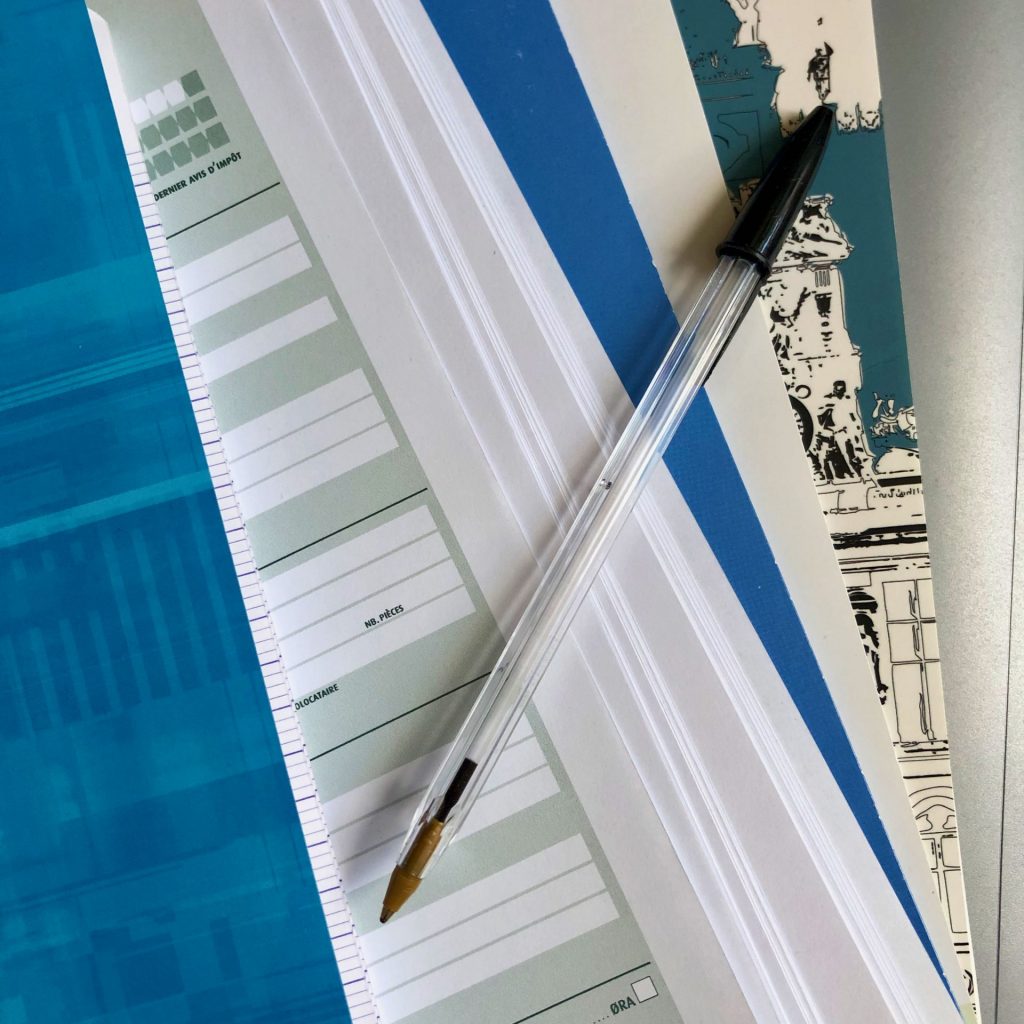 Moving to France & Integration
Navigating French bureaucracy & filling out paperwork
Timeline of what to do and when
Tips & tricks for success
French culture & daily life in France
Language learning mindset & tips for learning French
Moving abroad for love
What to pack & bring with you (and what to leave behind!)
& more!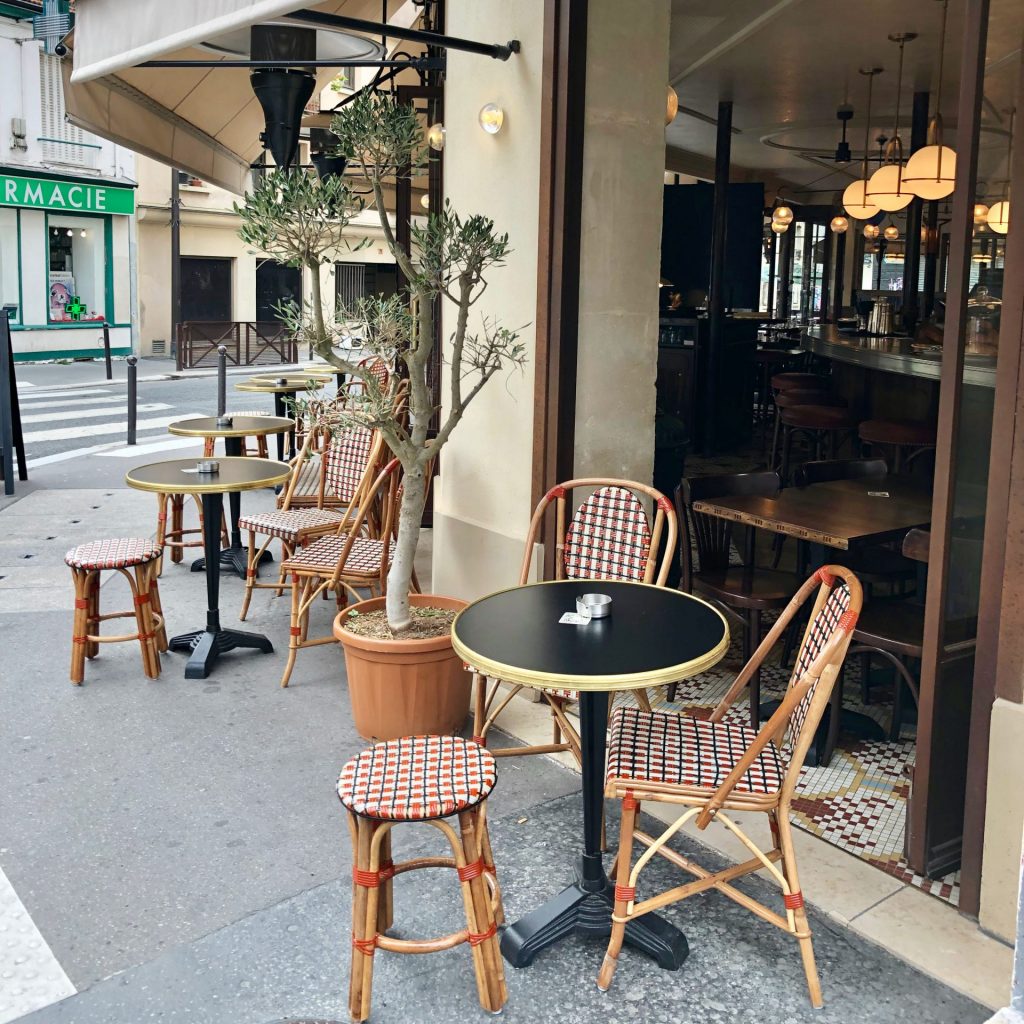 Traveling to France
Paris itineraries & suggestions
Transportation around France
French culture tips & advice
Food recommendations
Safety when traveling
What to wear & pack
Budgeting
& more!
What you get when you book a call:
50 minutes of one-on-one time with me
Access to all the knowledge in my brain—ask me whatever you want!
Wrap-up to summarize our chat and outline your next steps in the last 5 minutes of the session
A follow-up email with any resources we discussed
My goal with this offer is to provide you with valuable insights and perspective based on my experiences. I also want to save you time by cutting through the noise and giving you direction on the next steps to take and where to find more information. Whether you are moving to France or just visiting, let's have a chat so you can feel more prepared!
All information provided in these sessions is for general information purposes only and cannot be considered legal advice. There are no guarantees of specific results.
---
Client Testimonials:
"Thank you for all of this Ellen! It's very nice to know there are resources like you to lean on, with all of these new things to figure out! Still pretty overwhelmed but like you said, people have done this before me so gotta push through haha! So yes I really appreciate the call again yesterday and for this info."
-Justine
"Hey, wanted to thank you for all the info you gave me on for our trip to Paris. We had an amazing time… Thank you so much the info was very helpful 😊"
-S
---
Book a Call!