This post may contain affiliate links, meaning that if you click and make a purchase, I may earn a commission at no additional cost to you. Read the full disclosure here.
Are you planning a trip to Paris? You might want to rethink that.
I'm going to tell you loud and clear: DON'T VISIT PARIS. It's not worth it. Take it from someone who lives here. There are countless reasons why you should not visit Paris, so get ready for a long list.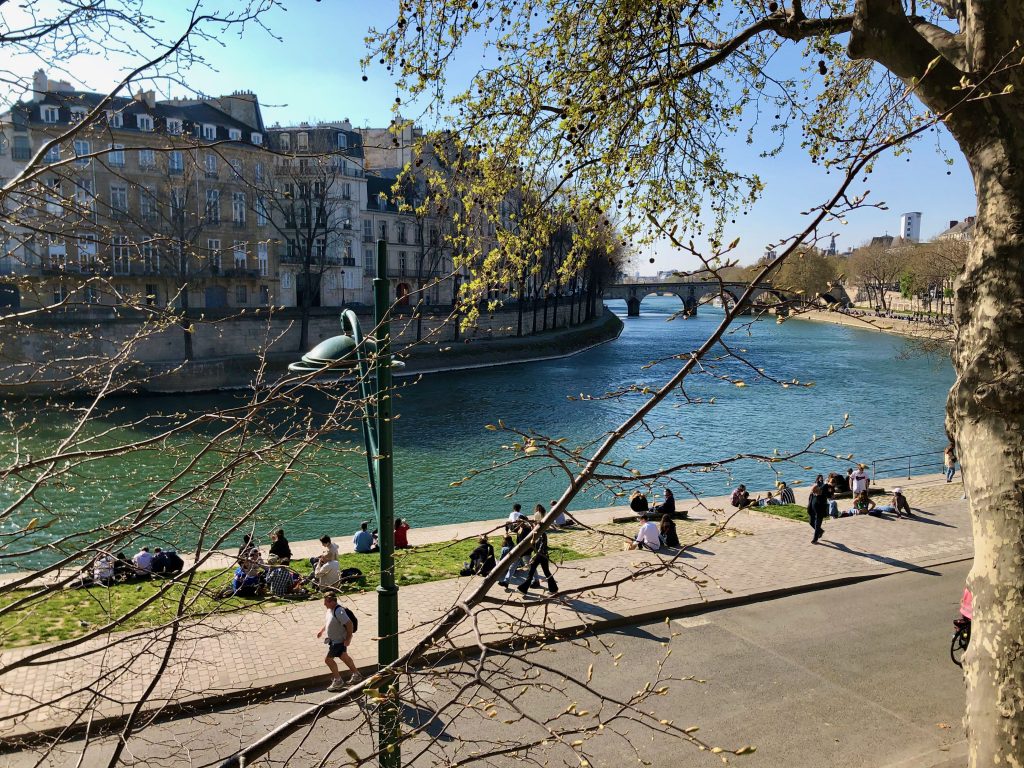 You'll waste so much time getting here.
Paris might be one of the most visited cities in Europe, but I doubt it has anything to do with its central location. There are only 2 major airports (if you don't count the budget airport of Beauvais) serving Paris and only 7 train stations in Paris proper. It is unlikely you'll find a reasonable itinerary.
The public transportation system is completely unmanageable.
Paris has a major public transportation problem. You might think the expansive metro, tram, and bus lines are sufficient to get you wherever you want to go, but sometimes… you have to change lines. I shudder to think how you'll manage to navigate such a complex system. And it's not like there are any other legitimate options. No one wants to use the city bike system or the plethora of scooters lying around, and it would be so inconvenient to have to wait at a taxi stand.
A child could have designed a more interesting cityscape.
Since you'll be walking around all the time, because the public transportation is utterly useless, I want to tell you how bored you'll be. The architecture is very… how should I say it?… BLAH. The monotone color palette and lack of detail make me want to yawn.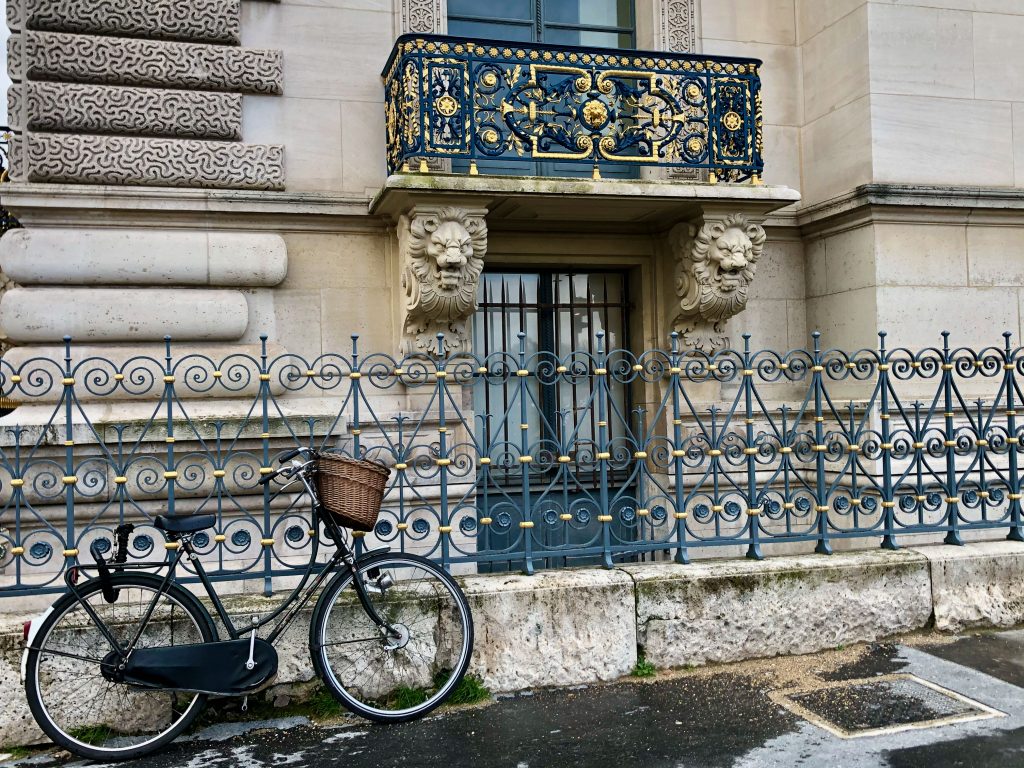 The landmarks in Paris are not at all notable.
You might as well just look at photos. It's basically the same thing since I'm sure you haven't heard of any of these points of interest anyways. There's nothing special or historical to be found in Paris. Like, what even is this large iron monstrosity?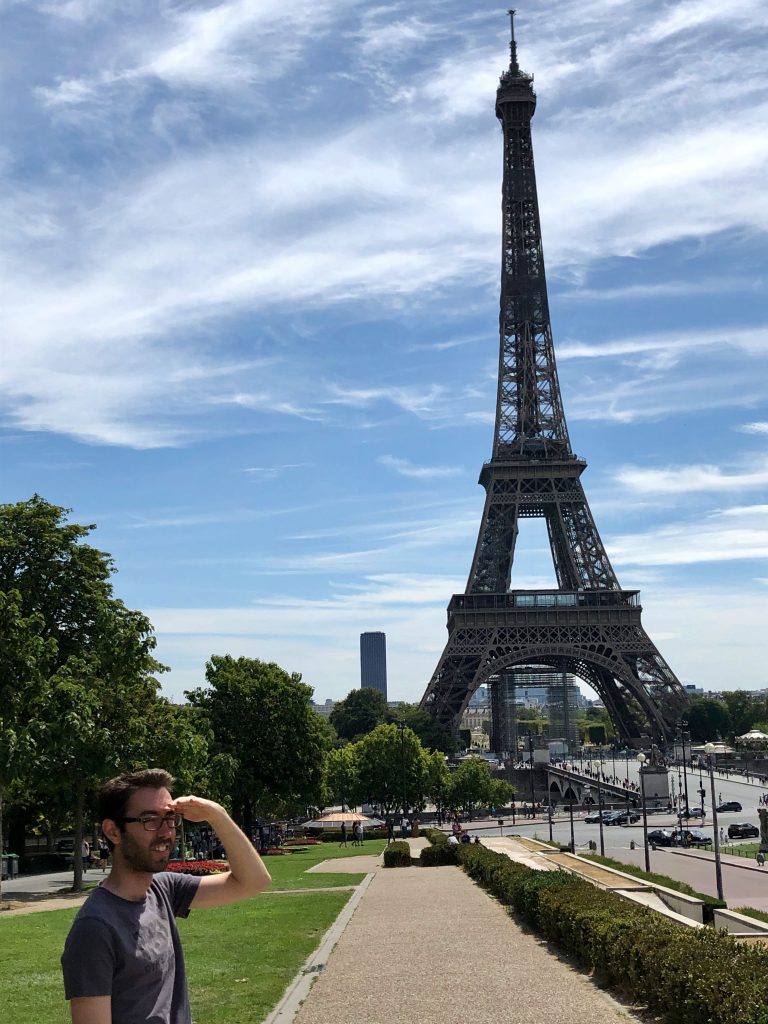 Bring an umbrella. You'll need it.
Are you visiting Paris in the spring? It'll rain. Are you planning your trip for the summer? It'll rain. In the fall? Yep, rain. In the winter? You guessed it! It rains all the time and there is absolutely nothing to do when this happens. What a nightmare.
It's a city so don't expect nature.
Green spaces are few and far between in Paris. There are hardly any parks within the city so if you're looking for some fresh air and a respite from the unpleasant architecture, you've picked the wrong place.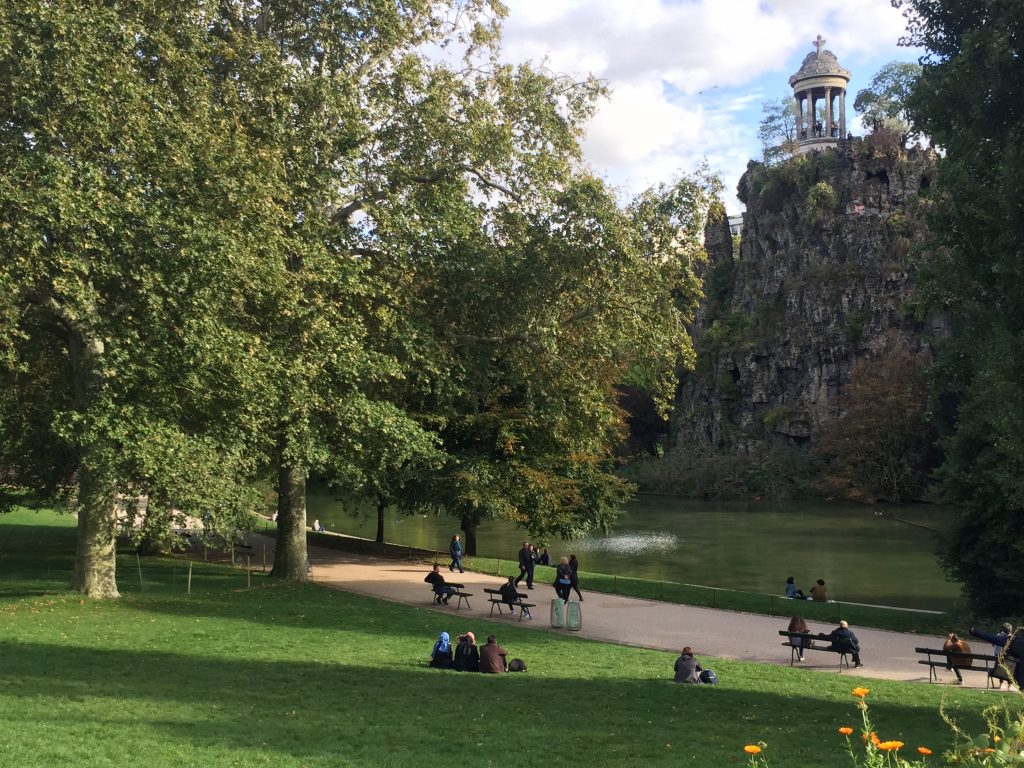 It's incredibly crowded.
For such an unimpressive city, there are way too many people. I'm not sure what they're all doing here. There's truly nothing to see or do.
Paris has clearly never heard of "quality over quantity."
Honestly, there are too many museums. And they contain unremarkable works that you won't recognize. Not to mention, the buildings that house the art are nearly as ugly as the art that you can find there.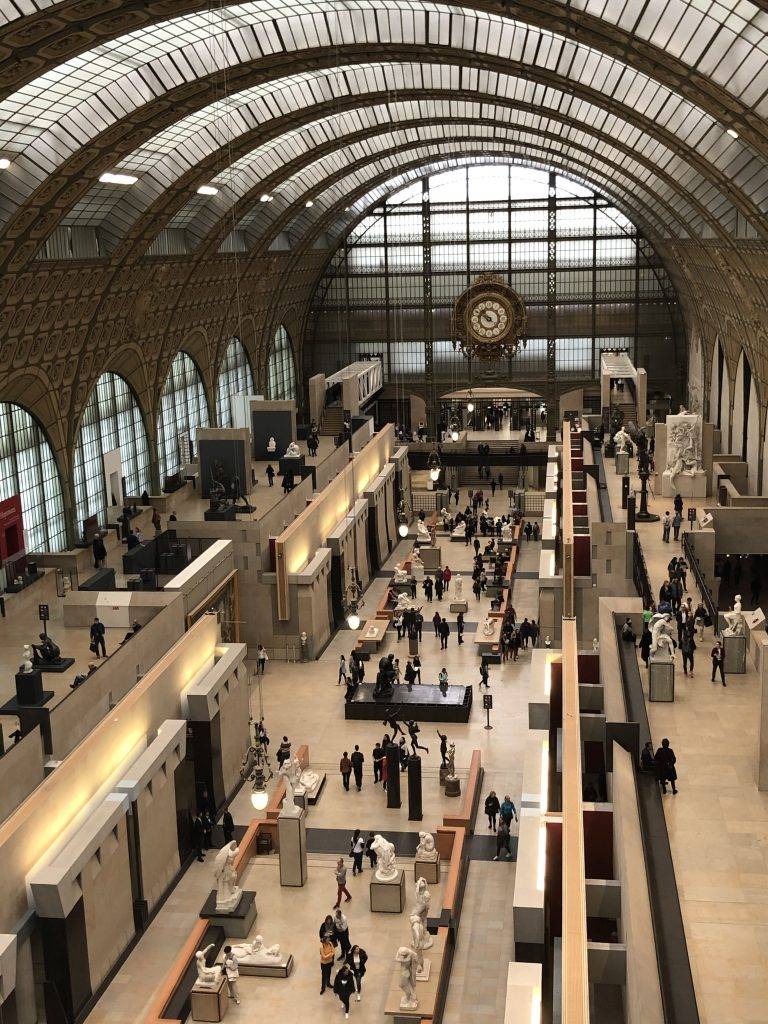 Cultural experiences are expensive.
Unless you're retired, under the age of 26, a teacher, a student, or a journalist, expect to pay full price for entry into all monuments and museums. Those of us not qualifying for reduced-price tickets can only hope to go to a museum for free on the first Sunday of the month or buy one of those stupid, discount multi-museum tickets, and who wants to visit more than one museum in Paris especially when the art is only "meh?" Don't even get me started on all-inclusive passes. As if "major savings" would tempt me to waste time here.
Actually, everything is expensive.
Wash away your sorrows with 5-euro happy hours. It'll be the only thing you can afford. And unfortunately, happy hours only last from 5PM to 10PM, so make sure you plan your day wisely.
Good luck finding something decent to eat.
The food is subpar and tasteless. Combine that with the tiny portions and you'll basically starve to death. French people don't believe in snacking either, so all hope is lost if you think you'll save yourself by visiting a bakery for a mid-afternoon treat. I doubt you'll find anything even remotely palatable there. More likely, you'll be assaulted by the pervasive smell of fresh baguettes. Gross.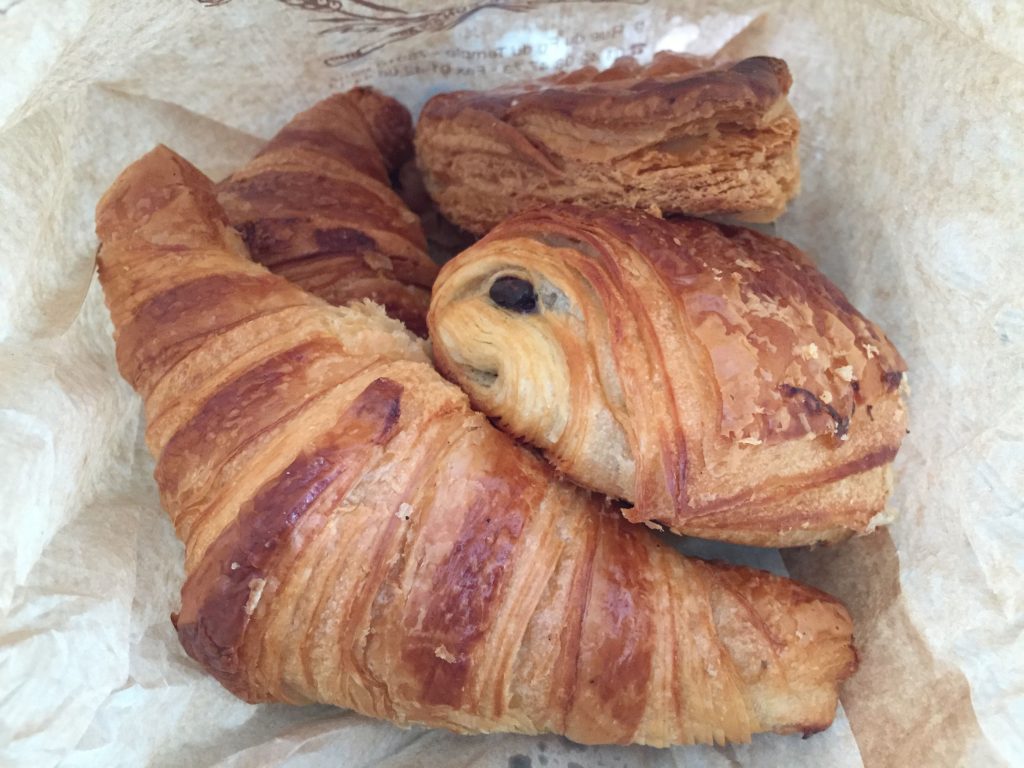 It's literally the least romantic city on earth.
I don't know why people think that romance is to be found here. Maybe amongst the pigeons. (Sorry if that was TMI.) Personally, I could never believe in finding love in Paris.
You'll hate all the terrible clichés.
Never once have I ever been tempted to picnic along the Seine river, watch the sunset from the stairs of Montmartre, sip a coffee while people-watching from a café terrace, or stroll through a Sunday market for fresh veggies and fruit. BARF.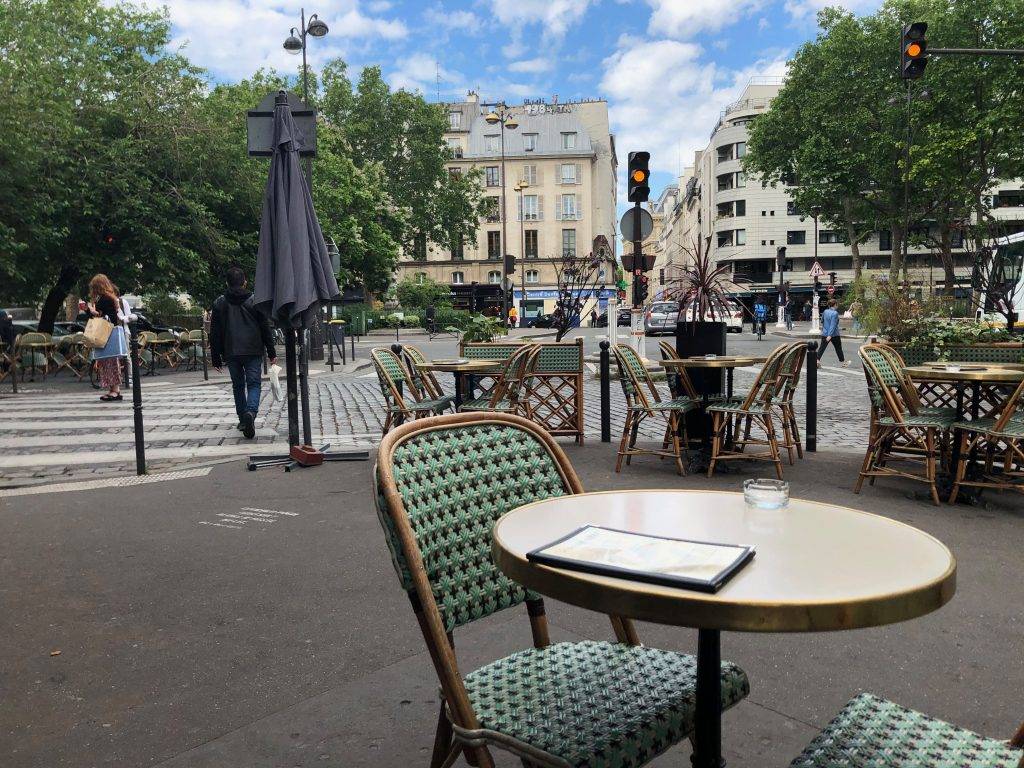 You'll discover, like everyone before you, that Paris is underwhelming.
No one comes to Paris to be inspired. It's not like anyone has ever written a book, or filmed a TV series or a movie in Paris. We've already discussed how hideous the place is. How awkward would it be if someone thought otherwise?
---
Undeniably, Paris is mediocre at best and I hope I've succeeded in convincing you of that. Did I miss anything? Please leave a comment below so we can make sure that no one has any desire to visit this disgusting city.