This post may contain affiliate links, meaning that if you click and make a purchase, I may earn a commission at no additional cost to you. Read the full disclosure here.
Dealing with French bureaucracy can be challenging and incredibly frustrating. Many an expat has found themselves running around in circles in an attempt to appease the French administrative powers that be. Unfortunately, sacrificing whole forests of trees is only the first step on the journey!
As a seasoned American immigrant who's been in and of France a number of times, I've accumulated plenty of tricks and tools that I can directly attribute to my success dealing with French administration. Here are my top tips for tackling your next French dossier so that you can navigate your paperwork successfully, whether you are applying for a visa or making a permanent move to Cheeseland!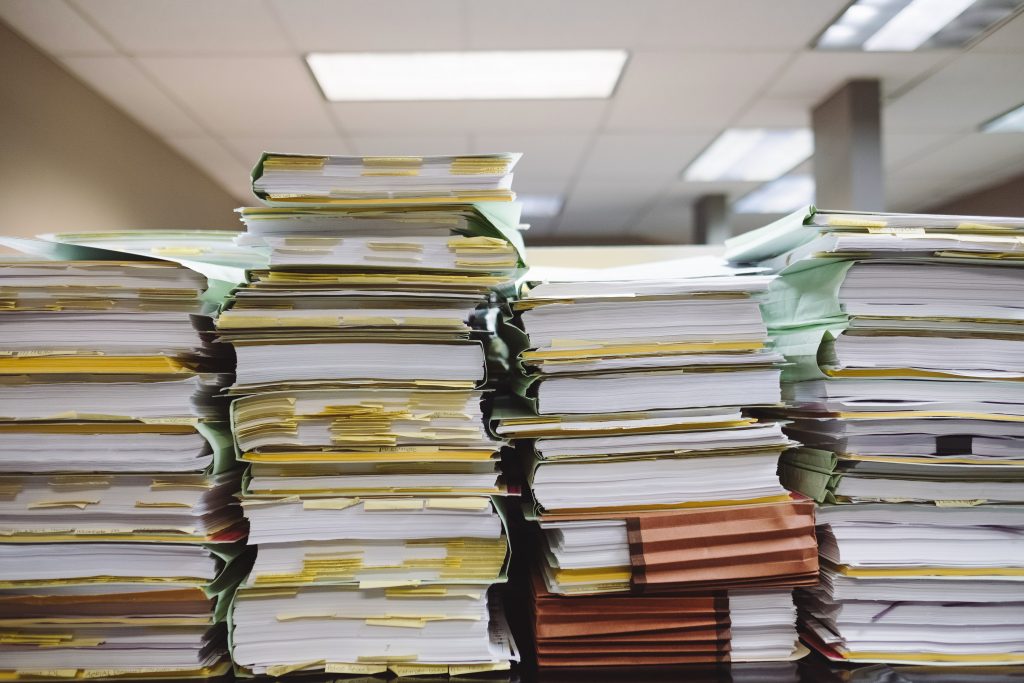 1. Provide Exactly What Is Requested
I can't tell you how many messages I receive from people asking if I think that the préfecture will accept documents that are different from what is on the official list. If it's on the list, they probably want it. They also want things that might not be on the list. In fact, just because something isn't on the list doesn't mean they can't or won't ask for it.
For example, when applying for or renewing the carte de séjour vie privée et familiale as the spouse of a French citizen, you need to supply a marriage certificate. The list from the Paris préfecture leaves out the detail that the marriage certificate should be recent and dated within 3 months. I've anecdotally heard from several people who were (temporarily) refused their residence permit for supplying an old acte de mariage.
Many of the paperwork requirements in France may seem silly, and they won't always make sense. (Read: They rarely make sense.) However, this simply isn't your judgment to make, and I can guarantee that you won't win the argument. You have to play by their rules. Stop looking for shortcuts and ways around it. Just follow the dang directions. It's best to give them what they want and come prepared with extra documentation.
2. Keep a Copy of Everything
Speaking of that extra documentation, keep a copy of everything. Don't throw anything out! You never know when a certain paper might be requested again, even if it's already in your file. Or you might not even realize that that little stub of paper actually contains an important reference number or a website you need to go to. (This is an actual reference to the paper that accompanied my long-stay visa for France 😅)
For in-person administrative appointments in France, I bring an original copy and a photocopy. When possible, I try to get them to keep the copy so that I can hang on to that beautiful original. This doesn't always work out, but in any case, a photocopy is better than no record of a document.
To stay organized, I keep my most important documents in an accordion file folder, like this one. Many documents, such as identification cards, proof of residence, and marriage certificates are used for multiple formalities. It's easy enough to keep these at hand. Have a system in place for keeping your hardcopies in order. I keep hardcopy documents organized by the current administrative task I'm handling. When I finish with one process, I remove the specific items and file them away, while keeping general items handy for the next process.
3. Scan All Documents
Scan and digitally organize all documents. On my computer, I have a digital folder for each administrative task. I also have one digital folder for identification documents.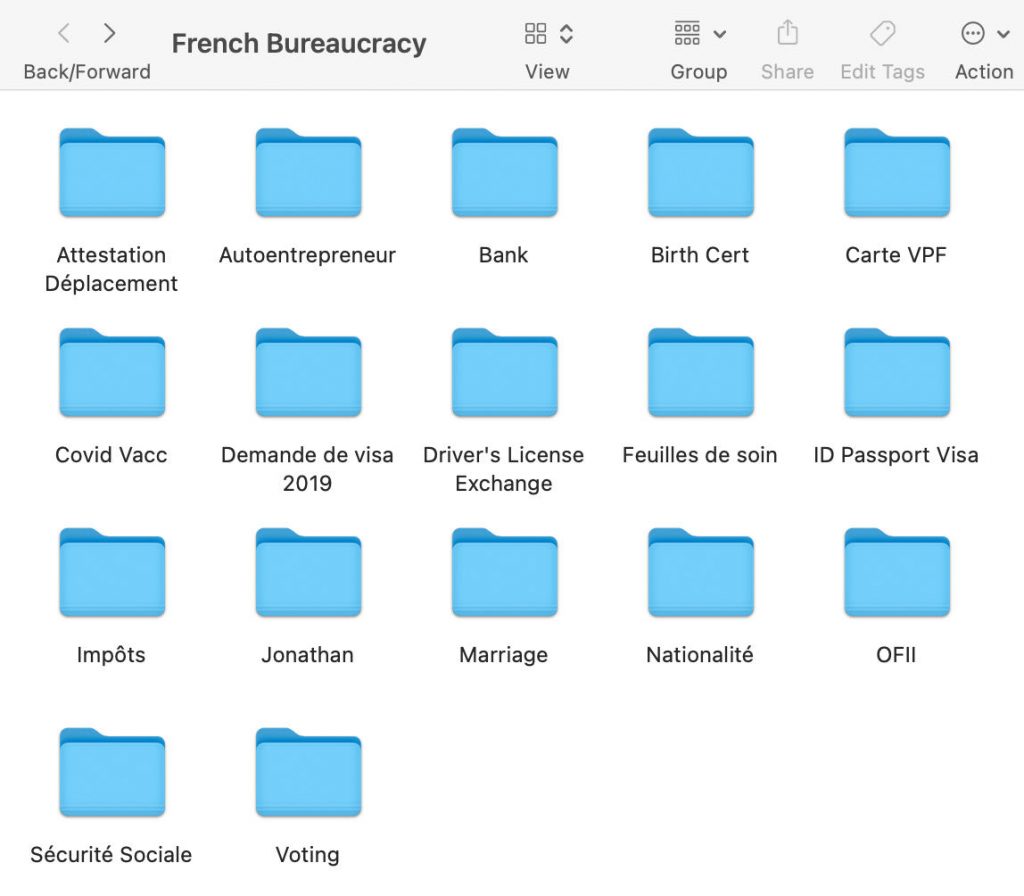 As soon as I get a new document, I scan it and file it away into the appropriate digital folder. I never have to worry about whether I have a backup digital copy of my latest carte de séjour.
Every once in a while I need to fill out and mail a feuille de soins for medical reimbursements. Instead of making a photocopy, which is such a waste of paper, I keep a scanned copy. Once the expenses are reimbursed, I rename the file, adding an X to the beginning. With this method, I know that there is no need to follow up.
➡️ Pro Tip: If you don't have a printer/scanner at home, download the AdobeScan app, an essential phone app for life in France!
4. Use a Password Manager
If you're moving to France, you will need to keep track of many passwords and obscure file numbers related to your various administrative formalities. I was already struggling to remember my login information before moving to France, and then it seemed like the number of passwords I needed to keep in my head literally doubled.
Fortunately, France has a system for simplifying the login process. It's called FranceConnect.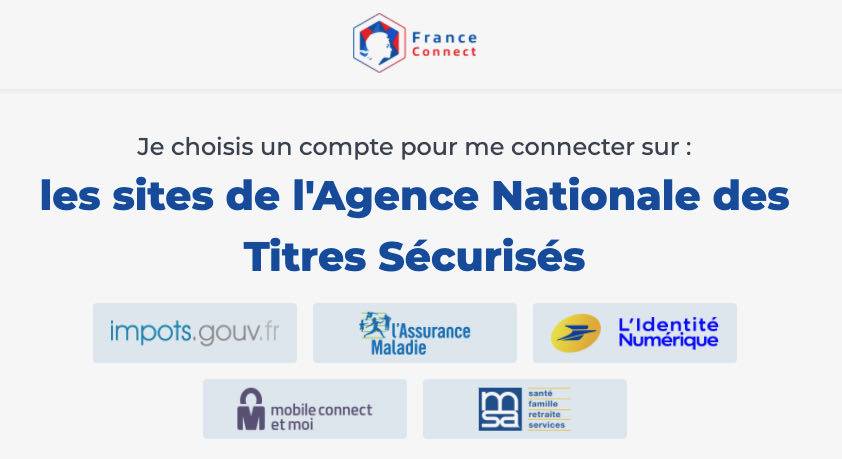 Once you create login credentials for one thing, such as healthcare, you can then use the same login credentials through FranceConnect to gain access to other important sites, such as your driving license application and the online tax portal. This system works most of the time and will reduce the number of passwords you need to keep track of, but if you're anything like me and keep hitting that "Forget your password" button, I have the solution for you!
Recommended by my IT husband, I now use LastPass to save and store all of my usernames and passwords. This works equally well for account numbers, application numbers, or any number that references an administrative task. LastPass conveniently works as a plugin on your internet browser. I opted for the plan that allows me to use it across multiple devices so that I can easily access it from my phone when I'm not on my computer. All I need to remember is one master password. This tool has truly simplified my life!
5. Create a System for Tracking Paperwork
Especially in the first year of living in France, you'll want a system in place to keep track of appointments and timelines for paperwork. French bureaucracy moves very slowly, so it's easy to lose track of when you applied for something and for how long you've been waiting.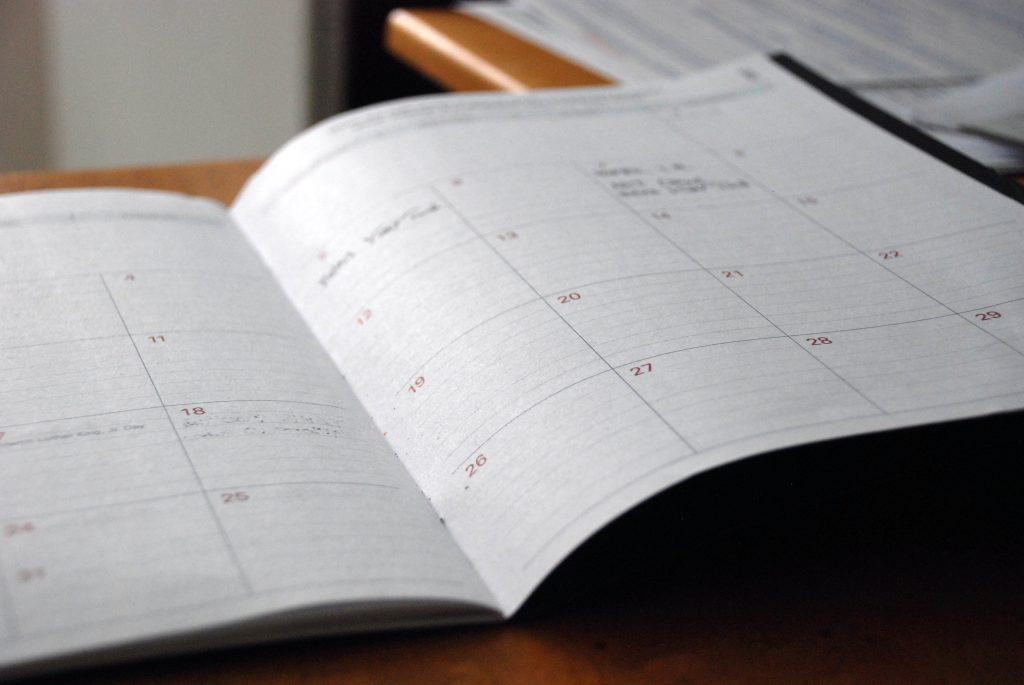 Maintain a paper trail of all communications, next steps, and future follow-ups. Personally, I use a digital calendar to keep track of events and a journal for supplemental information such as next steps and notes from phone calls. (I'm a bullet-journal-er and a fan of the Leuchtturm1917 series of notebooks.)
Anyone who followed my driver's license exchange saga knows that this was a process that really got dragged out. In my calendar, I jotted down "Check ANTS application (1 month)" This reminder let me know that I had applied one month ago, and I should check to see if anything had changed with my application. It's not that I expected anything to happen after 1 month, but I wanted the process to remain on my mind as an "open" case that required possible attention. After logging into the portal and seeing no change, I set an event in my calendar one month later, "Check ANTS application (2 months)."
I follow a similar procedure with all of my administrative tasks. Regularly monitoring the task allows me to clearly see where I'm at in the process and determine if a more robust follow-up is necessary!
6. Be Persistent & Proactive
"No means no" rings true in every situation except in the case of French administration. You will hear a lot of "Non" and "C'est pas possible." Let me tell you—it's definitely possible. You might just have the current misfortune of communicating with someone who cannot or will not help you. Keep calling back and asking until you find someone who is willing and able to help you get to the next step. I have literally hung up, only to call right back and immediately get the answer I need on the second try.
Don't wait for them to contact you. Follow up on your paperwork and be that squeaky wheel. If I hadn't followed up on my French health insurance application, I wouldn't have known that my file had been fully processed and my social security number had been activated a couple of months prior. They never told me and seemed surprised that I wasn't aware of this. Even when things are going smoothly, it doesn't hurt to follow up!
7. Opt for Calling Over Email
In my experience, it can take anywhere from weeks to months for a response from emails and messages. By the time you get a response, the information may no longer be relevant or helpful. You may even come to find out that it was a different department that you needed to contact, and you've wasted time waiting around for an answer.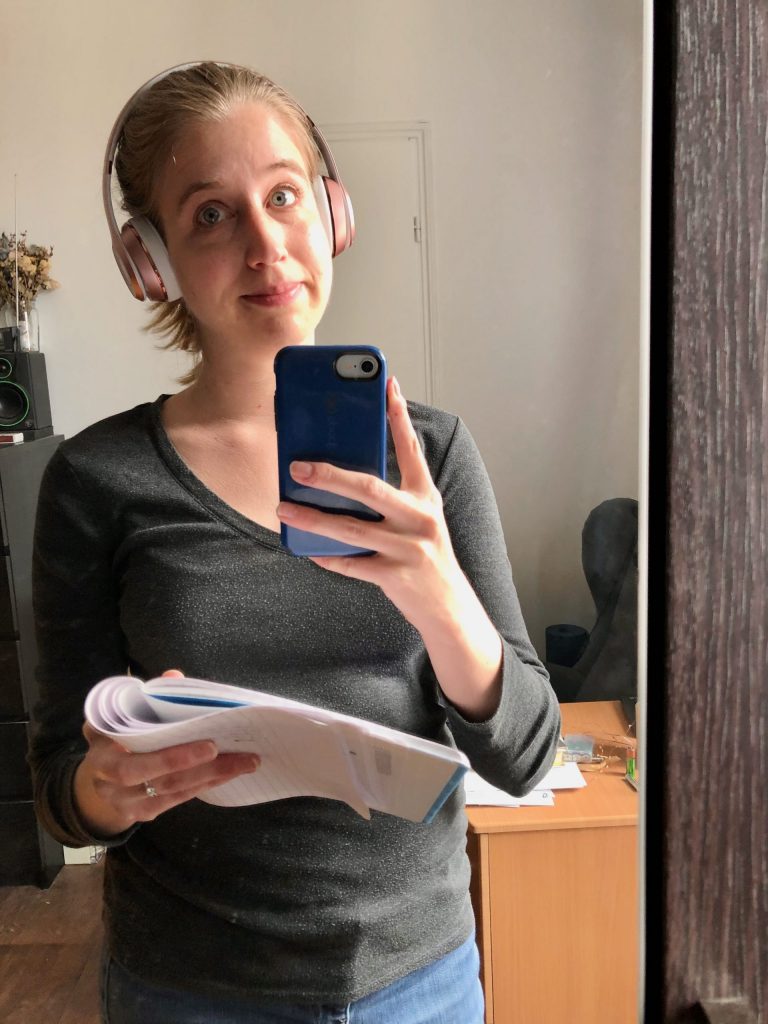 I've had far better luck moving along my paperwork by making a phone call. It can be frustrating when it feels like no one picks up. At times, I've spent over half an hour on hold. On certain national numbers, the hold time is limited and the call might simply be dropped. However, I've always eventually made it through the phone tree to a real person. In the long run, this has ultimately saved me more time and allowed me to get to the bottom of any problems.
8. Avoid the Comparison Game
I'm often reluctant to tell people how long it took to complete a particular process. Getting my carte vitale was a breeze this time around even though it "typically" takes months. My American driver's license was stuck in limbo with the French authorities for over a year before they sent me my French driver's permit even though it "typically" takes a matter of weeks when you get to that stage of the process.
The truth is, your experience might be wildly different from someone else's for no rhyme or reason. It does not necessarily mean that you did something incorrectly. Sometimes, it's just dumb luck.
Of course, it is completely normal to want to hear others' experiences in order see if you're on the right track. I understand that French bureaucracy can be overwhelming and stressful! If you ever want a sounding board, reassurance, and/or more in-depth strategies for success, book a call with me.
French Bureaucracy: Tips for Tackling Paperwork in France