This post may contain affiliate links, meaning that if you click and make a purchase, I may earn a commission at no additional cost to you. Read the full disclosure here.
How do bloggers make money? I know this is a burning question you have.
Bloggers can earn money in many ways, and they can even make a full-time income. In my opinion, the most successful bloggers are those that have multiple sources of income. Let's look at some of the common strategies that bloggers use to earn money, and I'll let you know which strategies I'm currently using.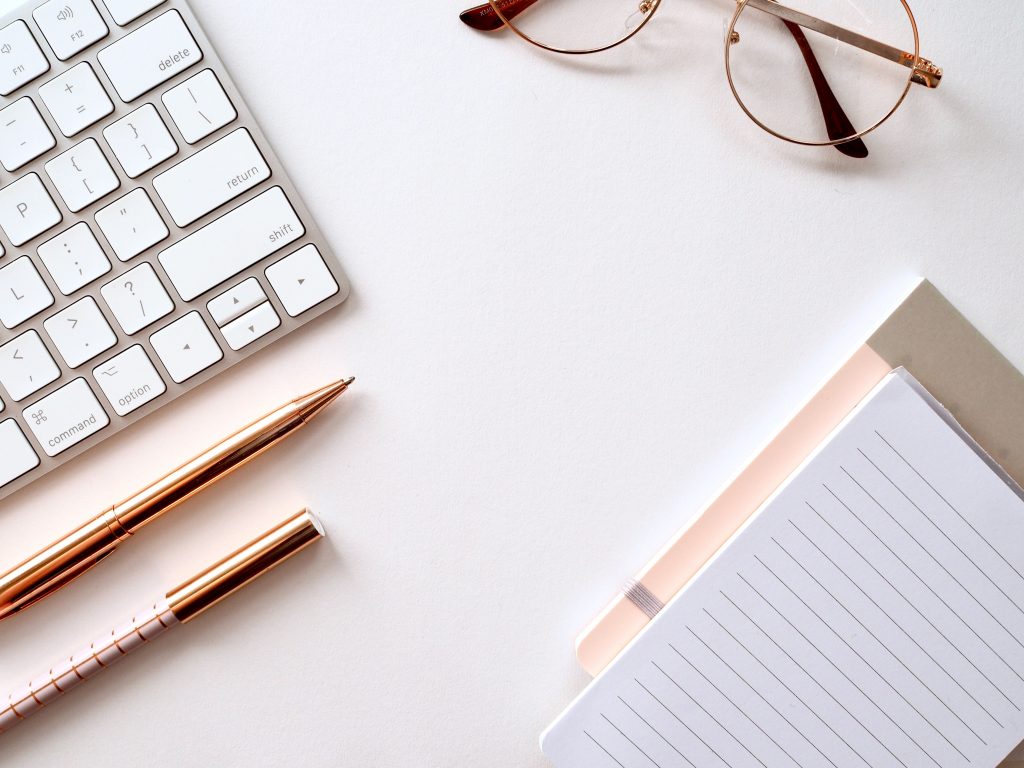 Affiliate Marketing
Affiliate marketing is one of the first ways most bloggers start establishing an income strategy because it's easy to set up. Bloggers can find affiliate programs and apply directly on brand websites or through middle-man companies that have gathered many brands all in one spot on their network.
Affiliate links contain information linking to the blogger's account and cookies that track user activity. If someone clicks on an affiliate link that a blogger provides and makes a purchase, the blogger may earn a small commission on eligible purchases at no extra cost to the buyer. The commission percentage or flat rate can vary greatly depending on the particular affiliate program. Most range between 3-10%, but you can find programs that offer more (or less!). Affiliate marketing can also be done with unique referral codes that the customer enters at checkout in order to benefit from a discount.
I currently place affiliate links in my blog posts and proactively promote products through social media and my email list. I only mention products that I love and would recommend whether I was being compensated or not.
Sponsored Posts
Sponsorships are a close partnership in which a blogger creates content for a company. Content can take many forms: photos, videos, blog posts, social media features, email newsletter mentions, etc. This content can then be used by the company for their own marketing or it can be published by the blogger to their community if the product or service is a good fit.
In return for content and/or an endorsement, the blogger may receive products or services, in addition to payment. With this type of work, the blogger has a lot of freedom to negotiate contract terms and compensation. Rates are based on a number of factors, namely the blogger's reach (the number of people who will potentially see the content) and their community's engagement levels. The bigger the community and the more actively engaged, the more a blogger can ask for in terms of compensation. Higher engagement levels also give the blogger leverage to negotiate something extra for their community, like a giveaway or a discount off of a product or service.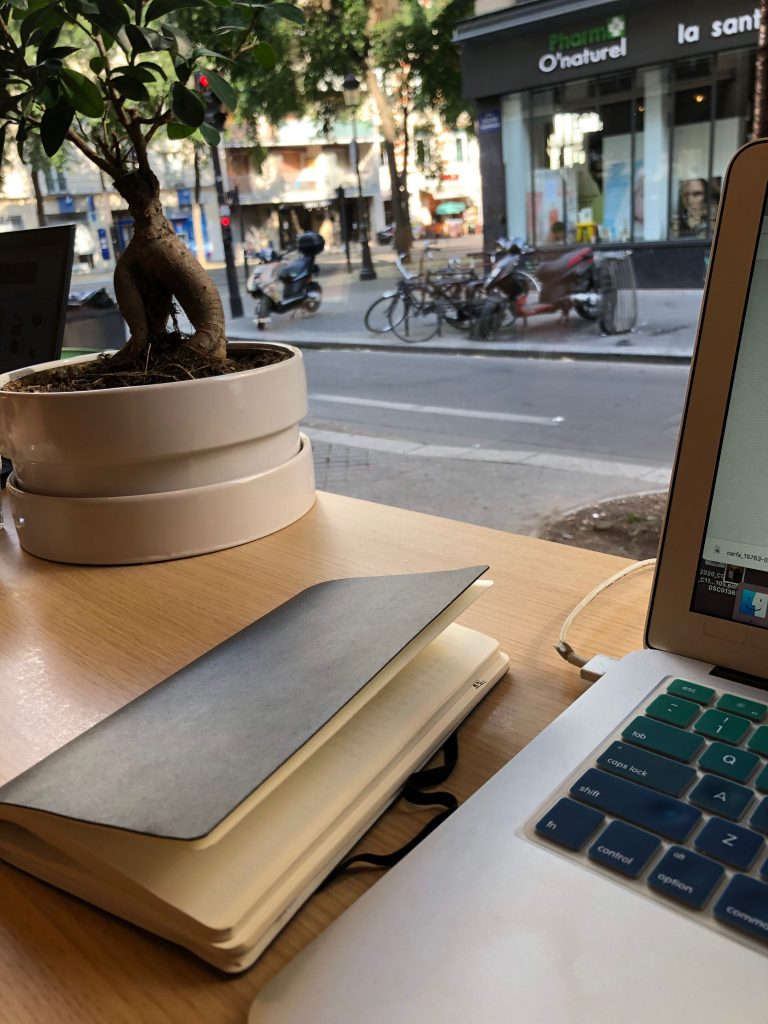 It should always be obvious when content placed on a blog or promoted through a blogger's social media channel is being sponsored by a company because it must be disclosed. In compliance with FTC guidelines, bloggers and influencers must let consumers know that there is a business relationship. This disclosure must be prominently displayed near the beginning of the content. You shouldn't have to search for it. I do work with brands on a regular basis. In the same spirit as affiliate marketing, I make sure that it is a brand that I trust and a relationship that would be helpful to this community.
Advertisements
Perhaps the most well-known way to monetize a blog, bloggers can integrate product and service advertisements throughout their website. Some advertising programs require a threshold number of pageviews and/or page sessions for acceptance to their program. Depending on the program and/or agreement in place, one can earn money each time the ad is seen (pay per impression) or each time there is a click on the ad (pay per click). This monetization method is often implemented later on when the blog has a high number of pageviews, otherwise the payout can be quite low.
To be honest, I hate internet advertisements because they slow down websites and detract from the contact I want to see. Targeted ads have also become pretty creepy and know way too much. I'm going to confess to you that I actually use an ad blocker chrome extension (Adblock Plus). Other bloggers will probably hate me for sharing this with you as it generally cuts their income. But I wouldn't feel forced to do this if they weren't aggressively inserting ads after every paragraph!
Currently, I do not use ads, nor do I want to use them on a broad basis throughout my blog. If I place ads on my blog, I want them to be hand selected, minimal, and directly related to the content I provide on my blog so that they are of value to my readers. Most bloggers use services that manage and place advertisements in their content, but it's also possible to work with companies on an individual basis.
Donations & Memberships
Typically, most of the content provided on a blog website and its related social media accounts is free to the public. You have unlimited access to beautiful photos, entertaining stories, detailed guides, travel itineraries, how-to articles, and videos, all at no charge to you. Running a blog, however, is not free. Even if it's published as a hobby, there are still costs involved to keep a website up and running. Not to mention, all of the time that goes into creating content and interacting with the community.
Bloggers have turned to companies like Patreon and Ko-fi in order to ask for direct monetary support. These donation pages have been a popular choice for people in free-lance and arts fields. It's possible to pay a one-off donation or commit to a monthly subscription. For the price of a coffee, you can say thank you for helpful information or entertainment while simultaneously making it possible for your favorite blogger to depend less on irregular work from other sources.
Some bloggers set up private membership sites or forums where they provide exclusive content, usually in addition to their free content, that can only be accessed by paying members. It works in much the same way as your subscription to watch TV or read your favorite newspaper.
I have a Ko-fi account if you'd ever like to show your support in a monetary way and keep my site ad-free 😉
Services
Running a blog requires numerous skills and all of them are sellable. The most obvious skills are writing and photography. Bloggers can leverage these skills when marketing themselves to brands or other websites as freelance content creators, copywriters, and copy editors. This can take the form of many types of content such as blog posts, Instagram captions, photos, and short-form videos.
Bloggers can also offer services like one-on-one coaching or consulting, live tours, online courses, and tutorials. These educational and informational services will often be directly related to their expertise which they've already established through their blog content.
Did you know that you can book a one-on-one call with me to discuss your next trip to Paris or for insight regarding French bureaucracy?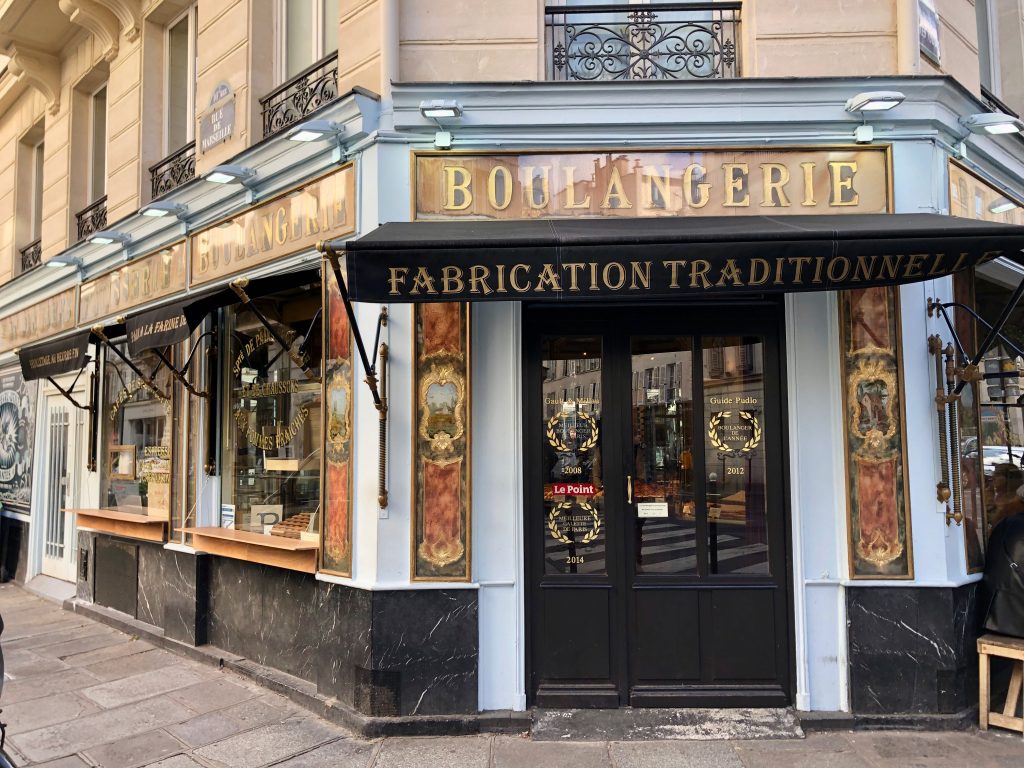 Products
The sky is the limit when it comes to products. Bloggers can sell physical items like photos, calendars, monthly planners, artwork, or even their own line of branded merchandise, like bags or tee-shirts. As you can imagine, electronic resources have gained a lot of popularity. Examples include templates, budgeting calculators, and travel guides.
Self-published books, especially ebooks, are also very prevalent. This type of product is a natural transition for bloggers since they're already writing so much content. Like with services, products will also often be a natural off-shoot to their blog and brand.
---
Within these main categories, bloggers have a lot of room for creativity as they piece together their unique monetization strategy. I don't think any two bloggers have the same exact income streams! Are you curious to know more about what bloggers do all day?
How Do Bloggers Actually Make Money?