This post may contain affiliate links, meaning that if you click and make a purchase, I may earn a commission at no additional cost to you. Read the full disclosure here.
I might get in trouble for some of these "unpopular" opinions about traveling. At the very least, they might cause some controversy. Do you agree with any of these potentially unpopular travel opinions?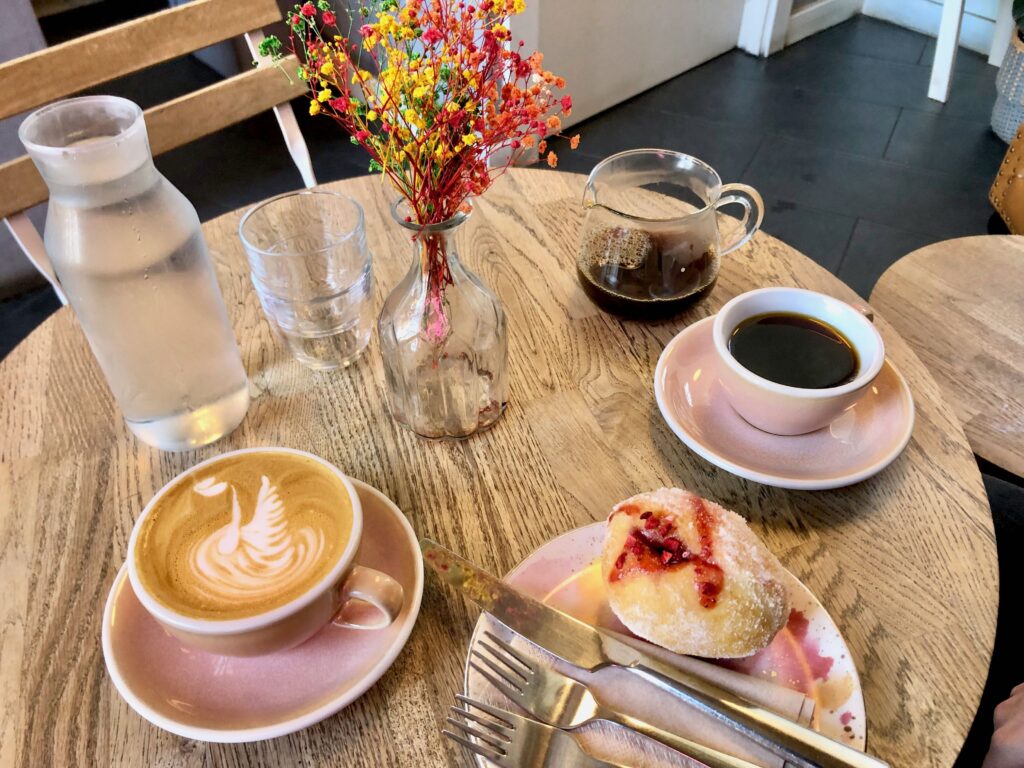 1. Reclining your seat on an airplane is only OK on long-haul flights.
Starting off strong with an opinion that is certain to start fights… Yes, I believe that reclining your seat back is only acceptable on long-haul flights. And even then, you shouldn't do it during the meal service. I've very nearly lost a glass of precious wine that way!
Let's face it—personal space on an airplane is tight. If the person in front of you reclines, you are basically forced to follow suit, otherwise, you lose a lot of breathing room. Additionally, on a short flight, people are more likely to be using their tray space for a book, laptop, iPad, etc. If you must recline, recline carefully!
(It should go without saying that if you have some medical or otherwise extenuating circumstance for which you need to recline your seat, that's totally ok.)
2. Aisle seats for long flights and window seats for short flights.
Without contest, the aisle seat is superior on a long flight for bathroom access and more legroom. The middle seat and window seat feel too claustrophobic and uncomfortable, in my opinion, on a long-haul and/or overnight flight.
On the other hand, the window seat is far better for short flights where you can actually make use of the window and look at the landscape as you are taking off or landing. I love gazing out at the clouds as we float through. Bonus—if the flight is short enough, you probably won't even have to squeeze over anyone to get to the bathroom.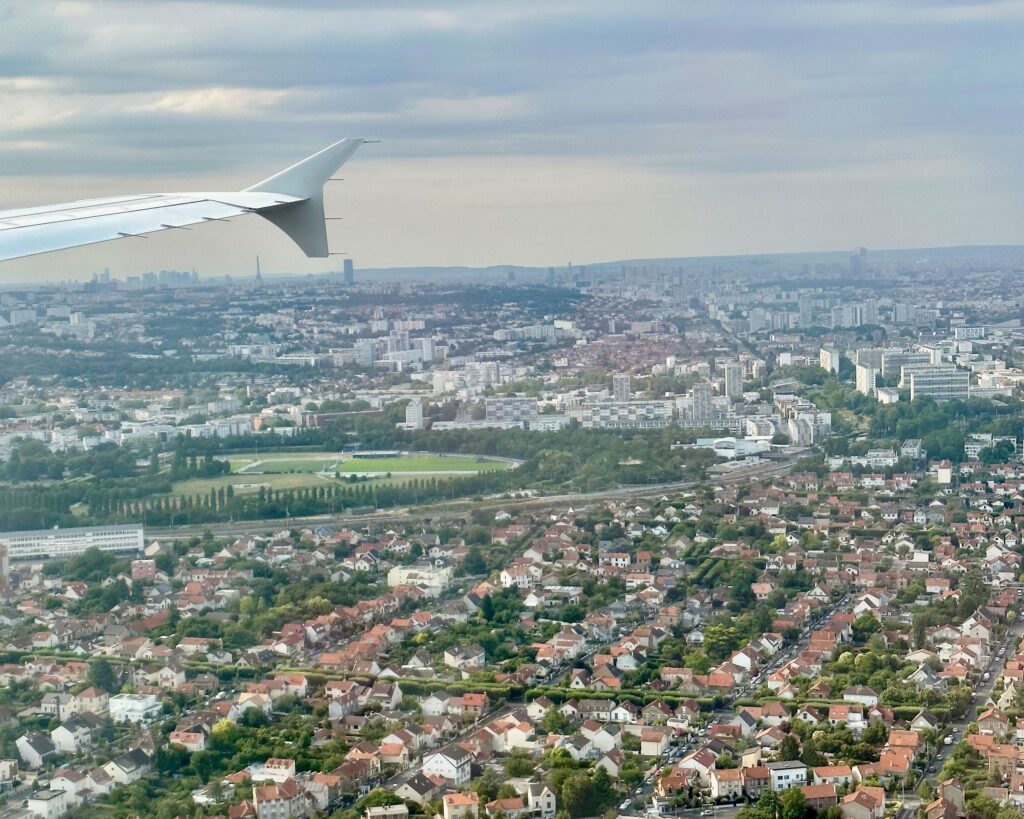 3. The hotel breakfast is skippable.
Travelers often cite the free hotel breakfast as a perk of staying somewhere. Personally, breakfast included or being able to add on breakfast has never swayed me into booking a particular accommodation. (Unless we're talking about a Bed & Breakfast, but that's obviously a different scenario!)
The way I see it, the "free" hotel breakfast is rarely worth it and the add-on breakfast usually costs more than what you would pay if you were to go out for breakfast. Go to a nearby coffee shop or bakery instead so you can eat fresh local food rather than the standard continental breakfast that you can get literally anywhere in the world!
4. Going to McDonald's in another country is a worthy cultural experience.
Ok, I recognize that this opinion coming straight after my recommendation for you to go to a local joint might sound a bit hypocritical. In my defense, this viewpoint comes to you from my French husband, Jonathan, who has thoroughly influenced me on this front.
I have to admit that it is quite interesting how chain restaurants adapt their menus to different cultures. For example, at a McDonald's in France, you might encounter the McBaguette or even a bakery incorporated onsite with macarons, croissants, and espresso coffee.
In a similar vein, I almost always make time to go to a grocery store when in a new country or region. My favorite aisle by far is the chip and snack aisle. I think the flavors you find provide fascinating insights into the local palette. If McDonald's isn't your thing, please consider adding visiting a grocery store to your travel itinerary!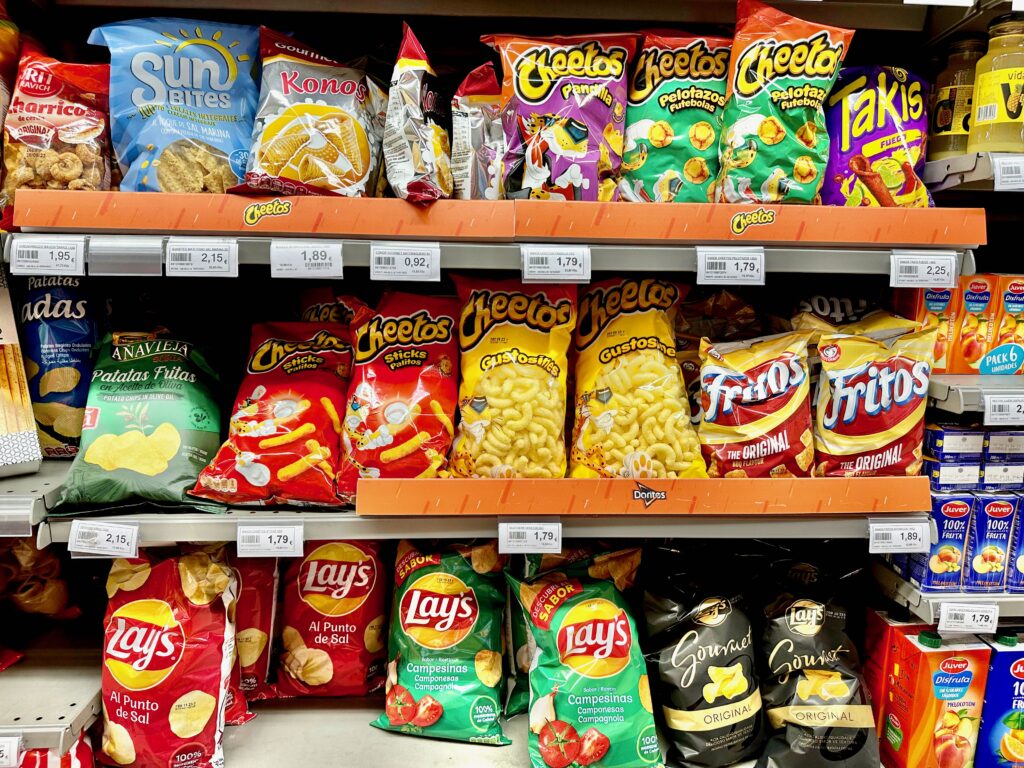 5. "Just wander around" is terrible advice.
Every trip should involve a bit of research and basic planning! Having at least a rough plan for some destination highlights ensures that you don't miss out on the best attractions. Well-known landmarks might require advance ticket purchases or queuing in a long line. Popular restaurants might only take reservations. Certain outdoor sites might only be open seasonally. Not planning ahead can lead to missed opportunities, wasted time, and expensive mistakes!
Related: 6 Things to Prepare Before Your Trip to Paris
Of course, it's important to also balance your itinerary because simply wandering around can lead to some good discoveries. Ideally, you should aim for a mix of planned activities along with some unstructured downtime. People watching in a café totally counts!
6. Touristy places are touristy for a reason.
In most cases, touristy places are touristy and famous for a reason. There's history and culture to learn about and enjoy. That's why it's crowded with everyone who's there! It's totally ok to jump on the bandwagon and go to mainstream landmarks.
However, if you're feeling pressured to go somewhere or do something only because it's well-known, but in actuality, you have no interest, you shouldn't feel obligated. It's your trip—do what you want!
Related: Unpopular Opinions: Paris Travel Edition
7. Hop-on hop-off bus tours are a great option.
Aimed at tourists, hop-on hop-off style buses are typically an excellent way to get the lay of the land and see a lot in one day. Many offer some commentary on landmarks and other places of interest as you pass by. I wouldn't expect them to be the fastest mode of transportation, but your feet will certainly thank you for a bit of a rest from all of the exploring!
In Paris, there are a number of hop-on hop-off bus tour options that I've noticed. Most of them focus on central Paris which is where you'll find most of the notable tourist hotspots.
8. It's OK to look like a tourist.
A lot of travel guides out there focus on what you should or shouldn't wear in order to blend in and not look like a tourist. I regularly get asked what one "should" wear in Paris. I have news for you—the locals are probably going to be able to tell anyways that you're not from around here despite your best efforts, so just roll with it.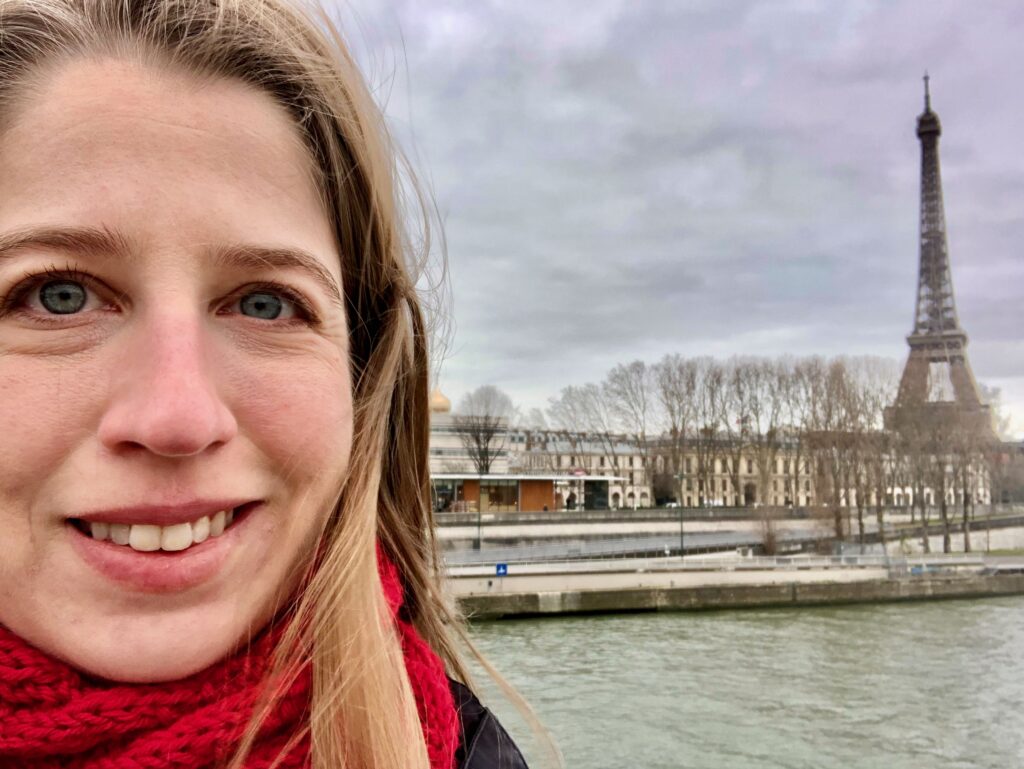 By all means, make sure you are aware of your surroundings and belongings since tourists are more likely to be targeted by pickpockets. It's also important to be respectful of cultural dress norms. Otherwise, try not to worry too much about what you look like.
Take all the pictures, go to the touristy spots, and hop on that blatantly touristy bus!
What are your unpopular travel opinions? Do you agree with any of these?
8 Unpopular Travel Tips & Opinions