This post may contain affiliate links, meaning that if you click and make a purchase, I may earn a commission at no additional cost to you. Read the full disclosure here.
If you're working from abroad or with international clients, you probably have concerns about how to get paid without losing your earnings to fees and currency exchange rates.
As a freelancer (autoentrepeneur) working in France, I have clients in different countries around the world, including in the United States. My preference is to receive payments in euros and to lose as little money as possible in the process, of course!
Here are some different ways you can get paid by international clients in order to maximize your profits.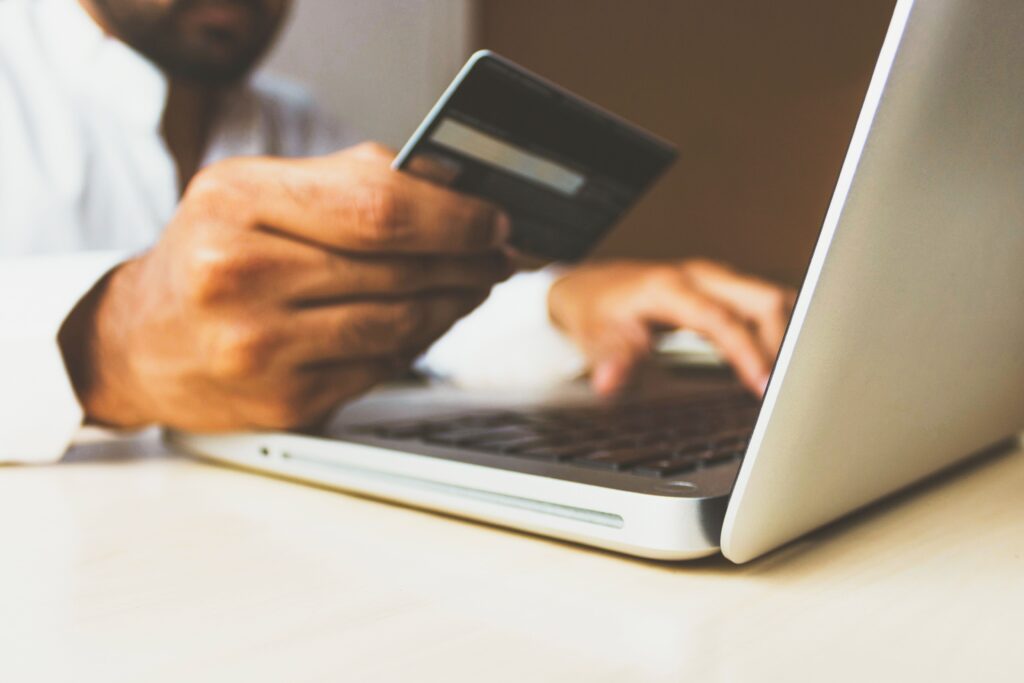 Bank Transfer (SEPA)
This one is for those of us living and working in the EU. SEPA (Single Euro Payments Area) is an initiative of the European Union allowing you to make bank transfers across borders in euros. These bank transfers are free and generally pretty quick. Most transfers should arrive in just one day. I've had a few that have arrived within seconds.
As someone living and working in Europe, bank transfers are my preferred method of payment when my business clients are located in France or in other EU countries. A well-known method among Europeans for sending and receiving money, SEPA bank transfers are super easy to set up.
All you need to do is provide your banking details: account holder, IBAN, BIC, etc. I include all of this information at the bottom of my B2B (Business to Business) invoices for easier processing.
You might be worried about making your banking details so public and I can certainly understand that. It took me aback as well! However, here in France (and in many other countries in Europe), it's actually totally commonplace to share your complete bank account number and details for easy transfers, even with friends and family.
Multi-Currency International Account
As the name indicates, using a multi-currency account, you can easily hold multiple currencies in one place. In this way, you can accept various currencies as payment if that's what works for you. You just need to set up the currencies on your end. With Wise, you can hold money in over 40 currencies.
Personally, my preference is to be paid in euros. So, for B2B transactions, business clients located outside of the EU have two options to pay me through Wise. They can either send money to my Wise euro account and then I can later make a transfer for free to my French bank account. Or they can use Wise to transfer money directly to my French bank account. I've been paid both ways and simply leave it to the preference of the client.
In either case, the conversion and the fees for the transfer happen on the client's end. With Wise, you benefit from the real exchange rate, and it's easy to see how much a transfer is going to cost. There are no surprise, hidden fees to worry about. If you're set up as an autoentrepreneur (freelancer) in France like me, this is particularly important because we cannot write off any expenses with this business setup.
Payment Processing Platform
There are a number of payment processing platforms available, allowing you to securely accept payments via credit cards. Some have features allowing integration into websites or the capacity to generate and send invoices to collect payment. Here are the two that I currently use.
Paypal
Paypal is very well-known, so it is trusted among customers who will be familiar with the checkout process. Indeed, many people have Paypal accounts, so that is an undeniable advantage.
That being said, Paypal is my least favorite option for getting paid and I avoid it like the plague. The fees for using their service are very high and on top of that, I find it hard to understand the various (and numerous) transaction fees that occur because their explainer charts are confusing.
As mentioned earlier, I'm an autoentrepeneur which means that I can't write off any of my business expenses. As a result, I feel that charges add up quickly with Paypal and truly eat into my revenue.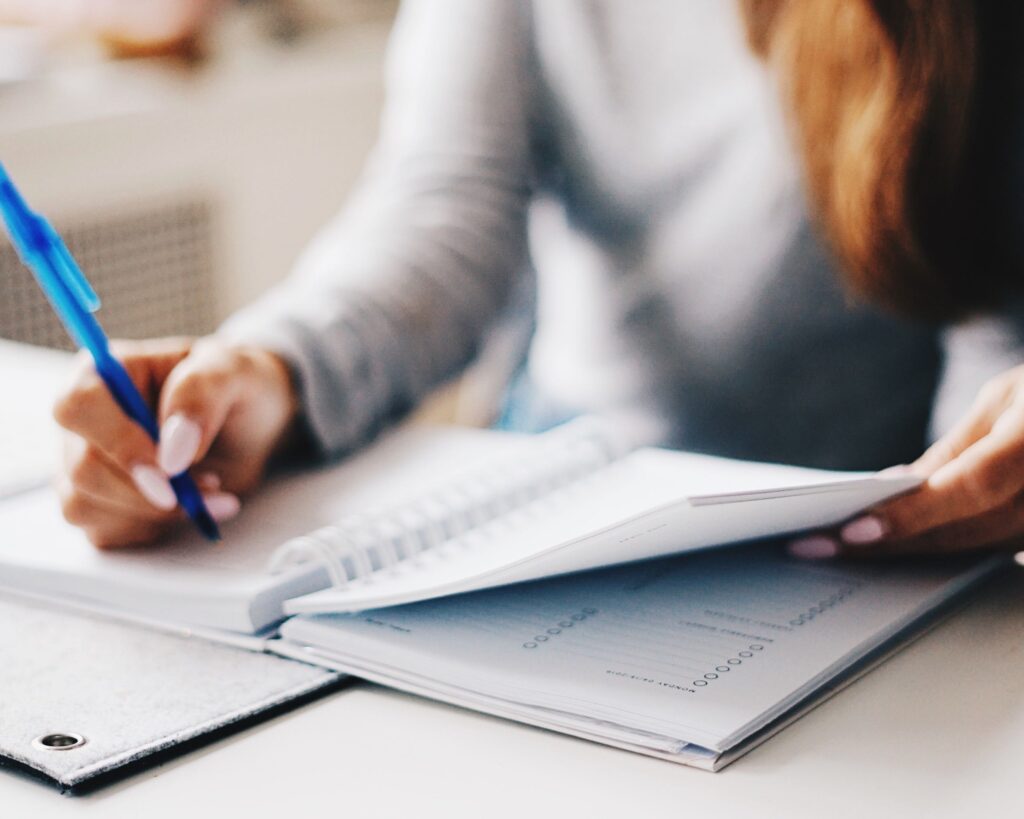 Therefore, I keep my use of Paypal to a minimum and generally only use it for small B2C (Business to Consumer) transactions. For example, I accept money to Paypal through my Ko-Fi donation page. Since Ko-Fi donations primarily come from members of the Américaine in France community, I like to keep the Paypal option available because people are more likely to trust a well-known platform.
Stripe
Stripe is my preferred online payment method for B2C transactions via credit card. The interface itself appears complicated at first. There are a lot of charts, graphs, reports, etc. It can seem overwhelming, but I just end up using what I need and ignoring the rest. For example, there are invoicing options through Stripe, but this is a feature I haven't explored since I already have an invoicing system in place.
Stripe easily integrates into other platforms, like my Calendly scheduling software which I use for one-on-one consultations. For these services, my clients are typically based in the United States and pay with their American credit cards. I set it up so that payments are made in euros. In this way, the conversion is already taken care of, so I don't lose any money that way, and I don't have to spend any time thinking about it.
The charges for using Stripe's software are transparent and relatively low compared to other platforms. It's free to have a recurring transfer set up for Stripe to send all your payments to your bank account, so the whole process feels very hands-off for me.
---
As a freelancer, I think it's important to be flexible and accept payments through multiple methods because clients and customers often have preferences to consider as well. Personally, I wouldn't want the payment method to be a barrier to working with an individual or a company. This is why I've set up a few different platforms and methods.
Do you use any of the payment methods I've mentioned? What's your preferred method for receiving payments from international clients? Let me know what's worked for you!
How to Get Paid by International Clients as a Freelancer