This post may contain affiliate links, meaning that if you click and make a purchase, I may earn a commission at no additional cost to you. Read the full disclosure here.
On March 17, 2020, due to the coronavirus pandemic, the residents of Paris were plunged into total confinement, allowed to leave the house only for necessities but restricted to a 1 km radius and a time limit. The slow process of deconfinement began on May 11. Rules and expectations have constantly evolved since then, and even someone attentively following along would have a hard time keeping up with the latest developments.
Like most Parisians, I rushed out of my small apartment as soon as I could, ready for freedom and direct sunlight. This summer, I've been spending a lot of time outdoors, hoping to never be subjected to lockdown again. It's a strange new world out there, with an extreme lack of tourists, and I've attempted to capture a bit of this period in photos.
All of these photos were taken in Paris between May 11 and August 12.
Reclaiming Freedom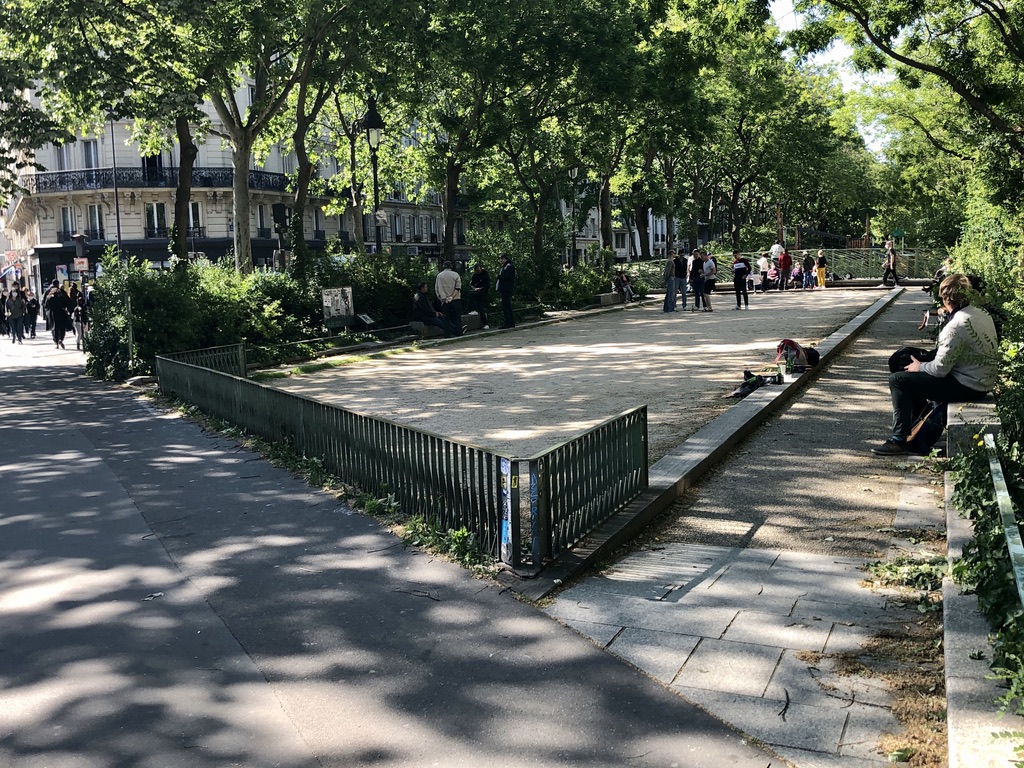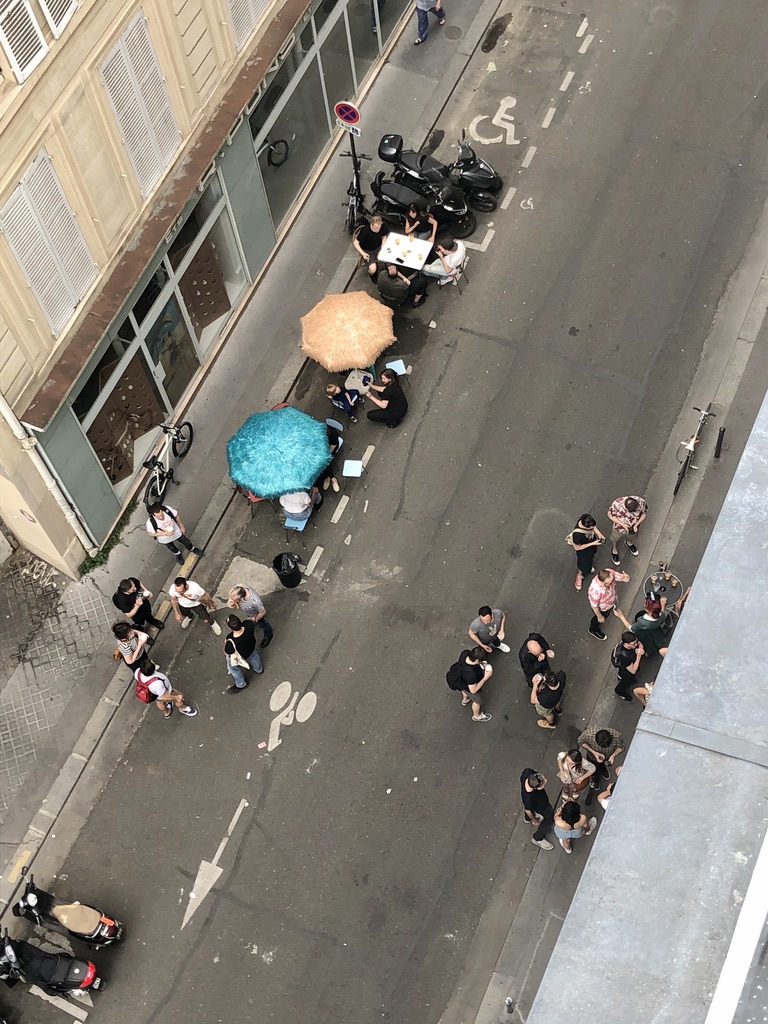 Navigating New Rules and New Systems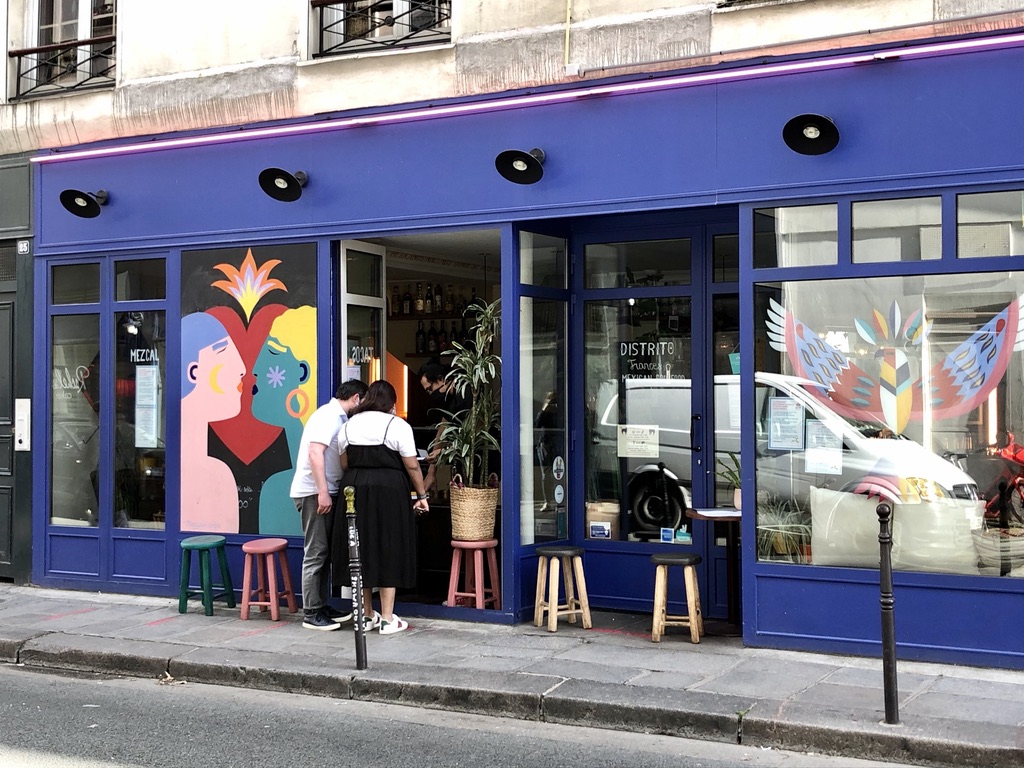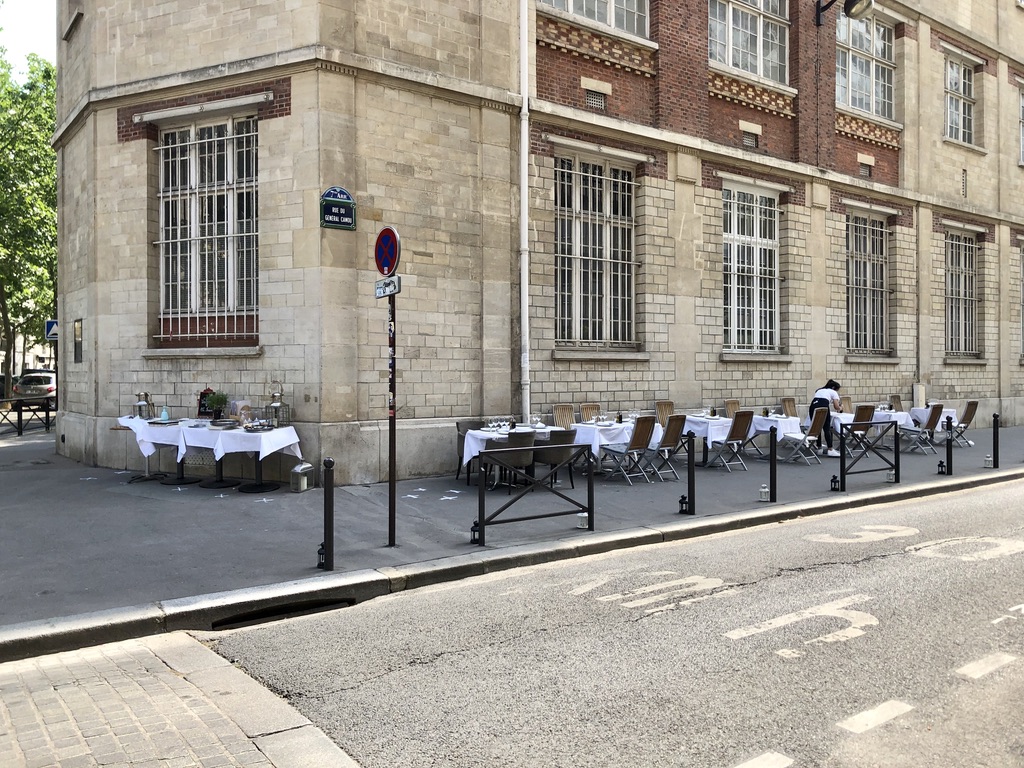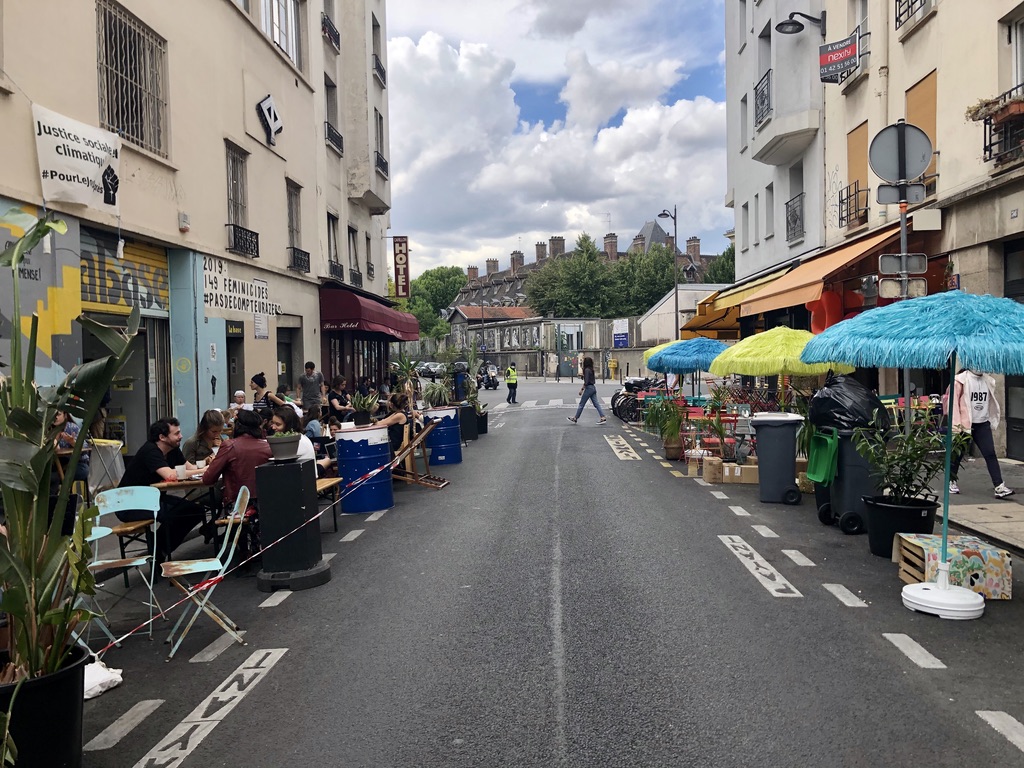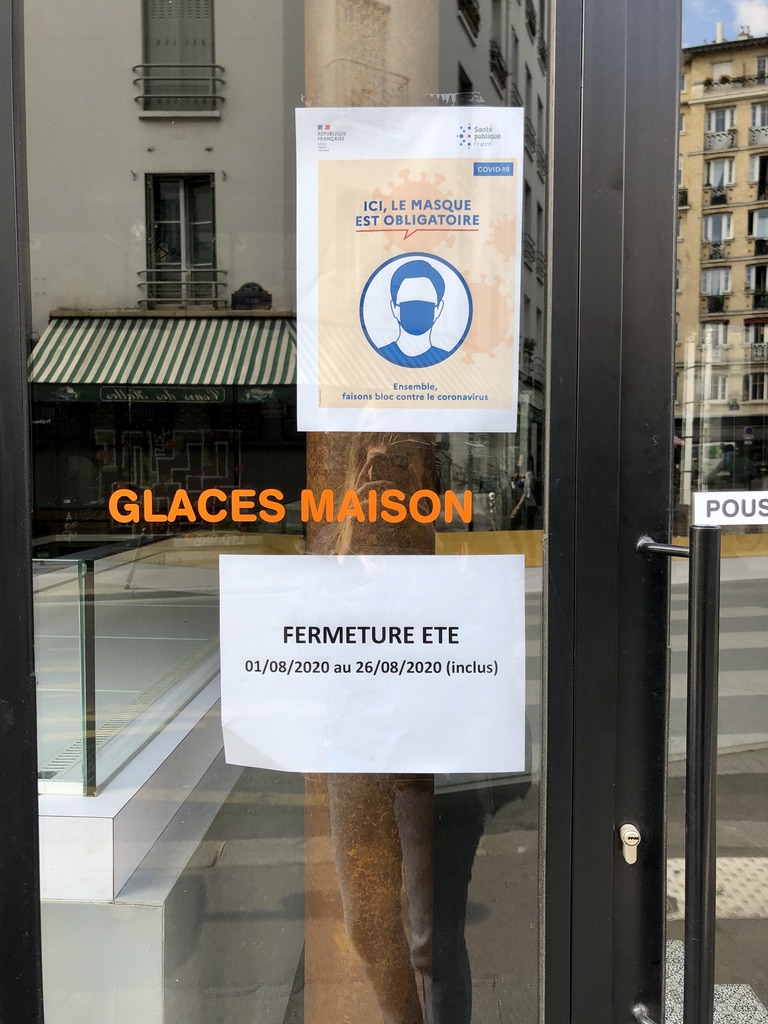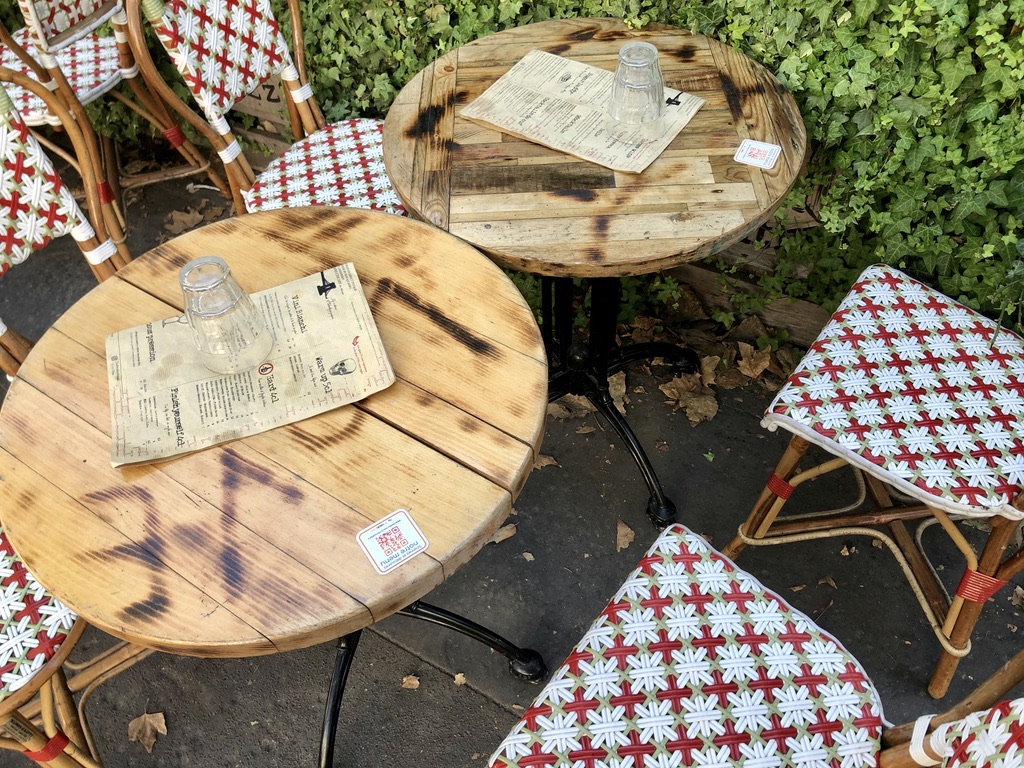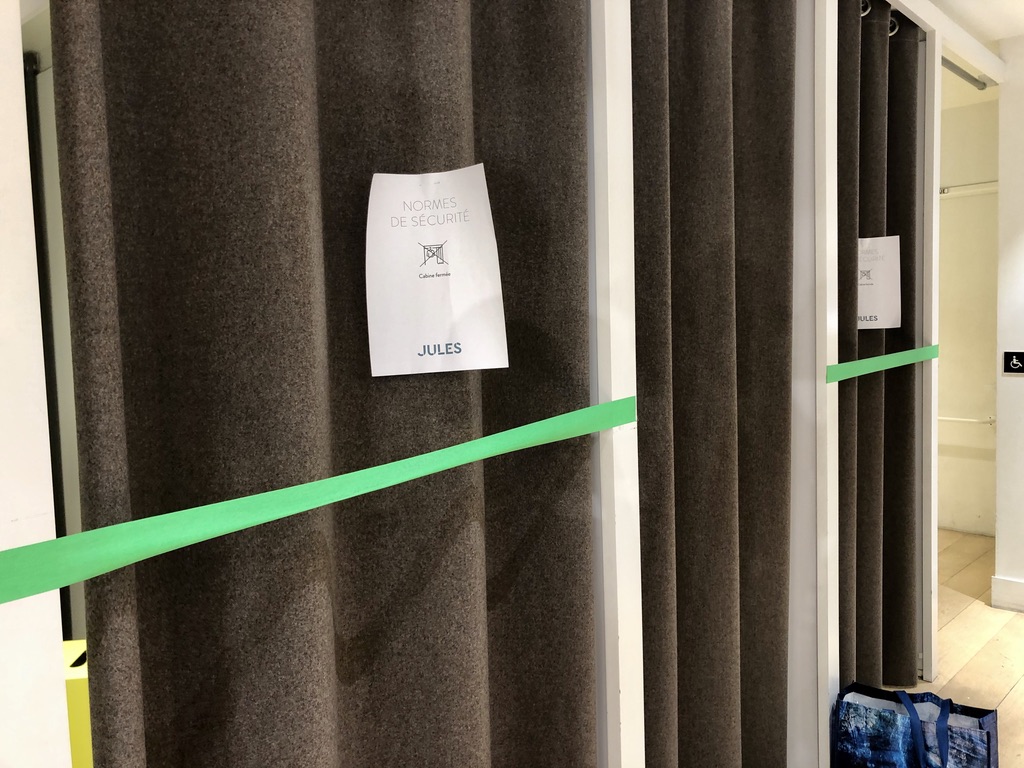 Getting Around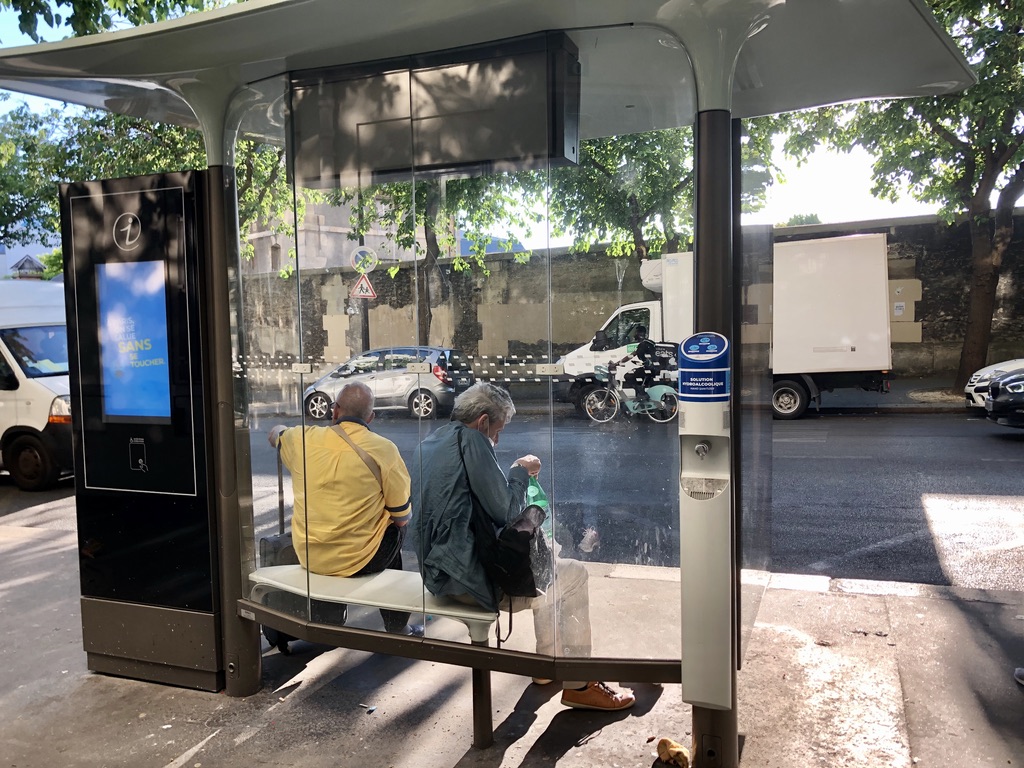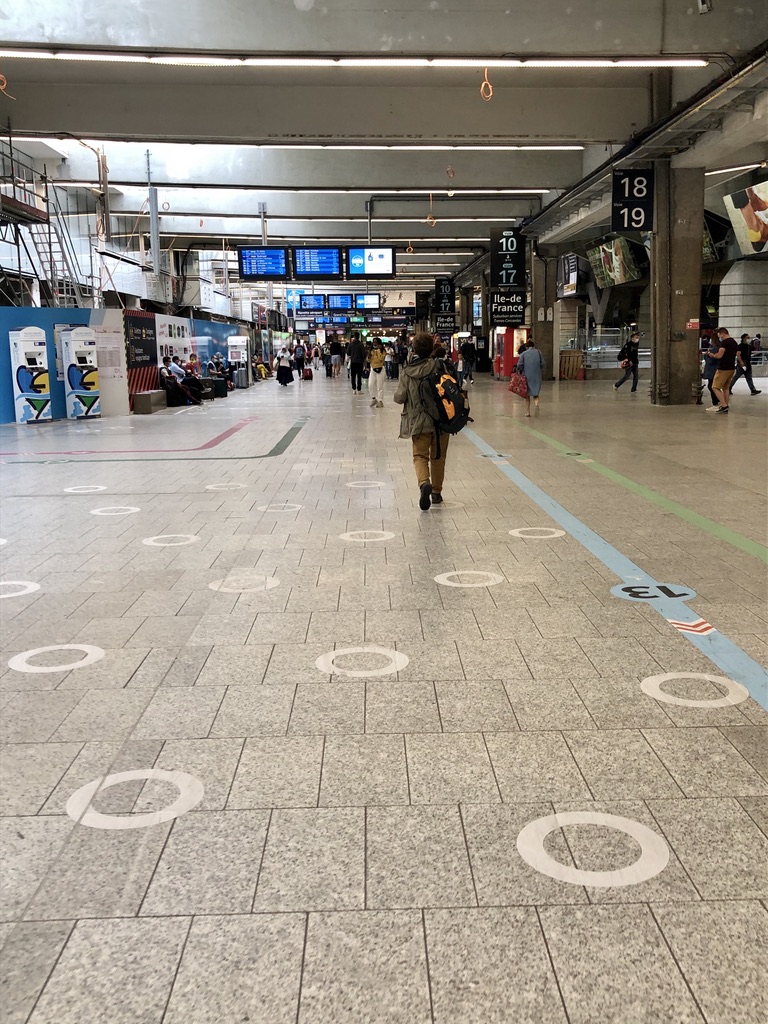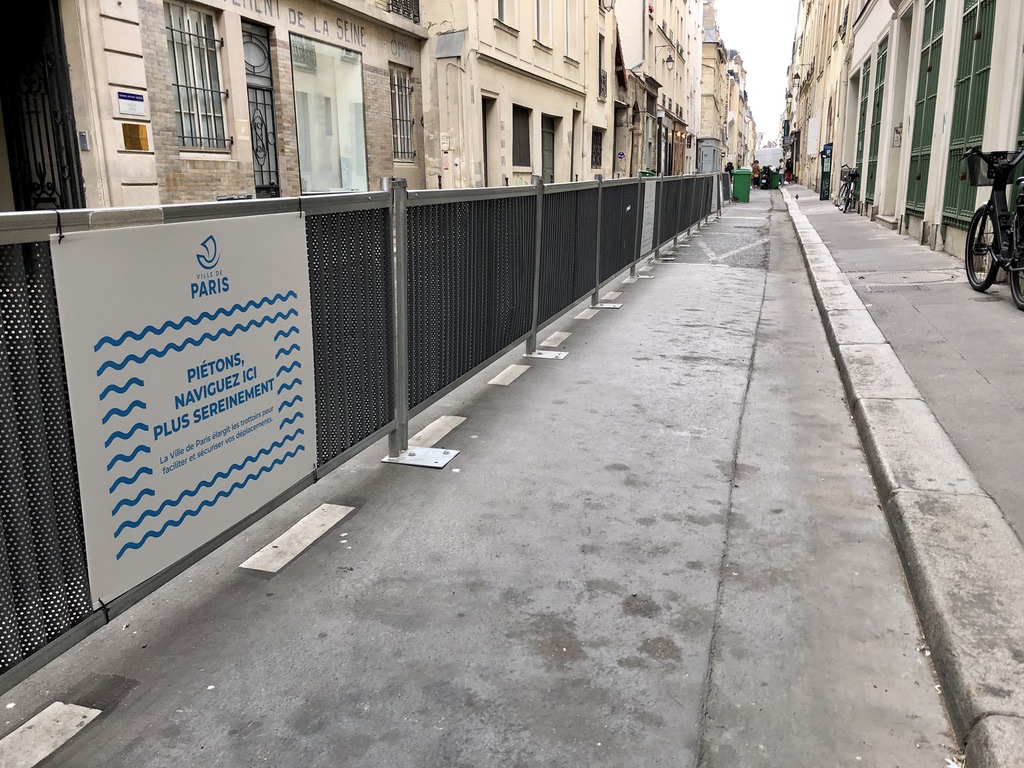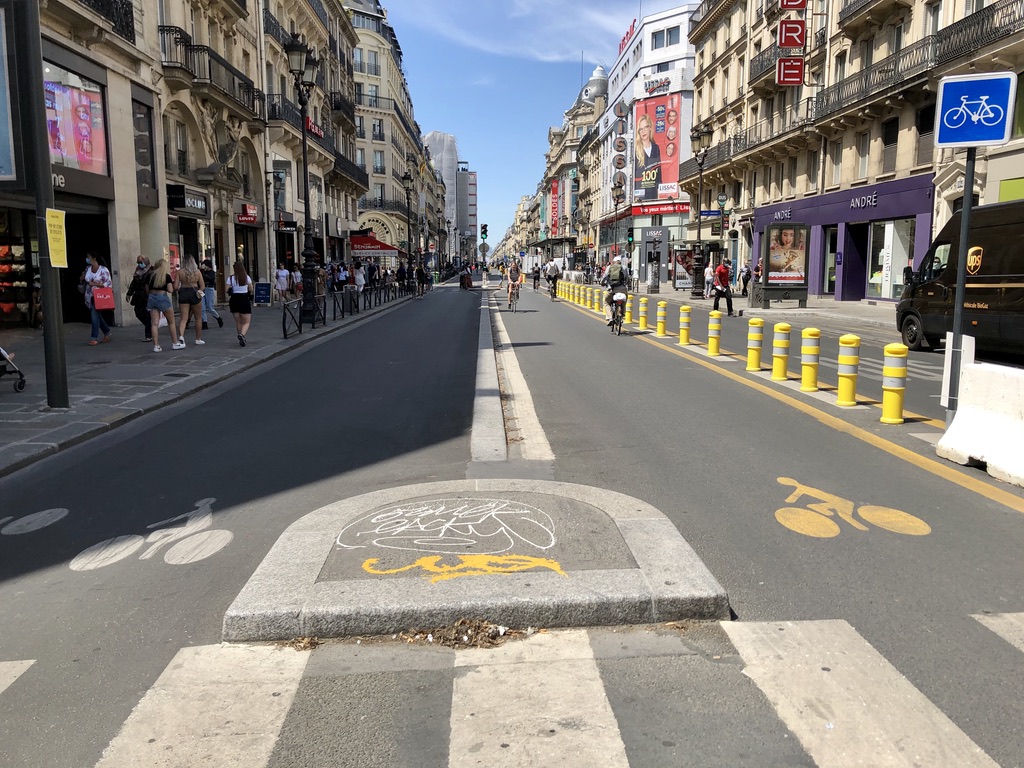 Running Errands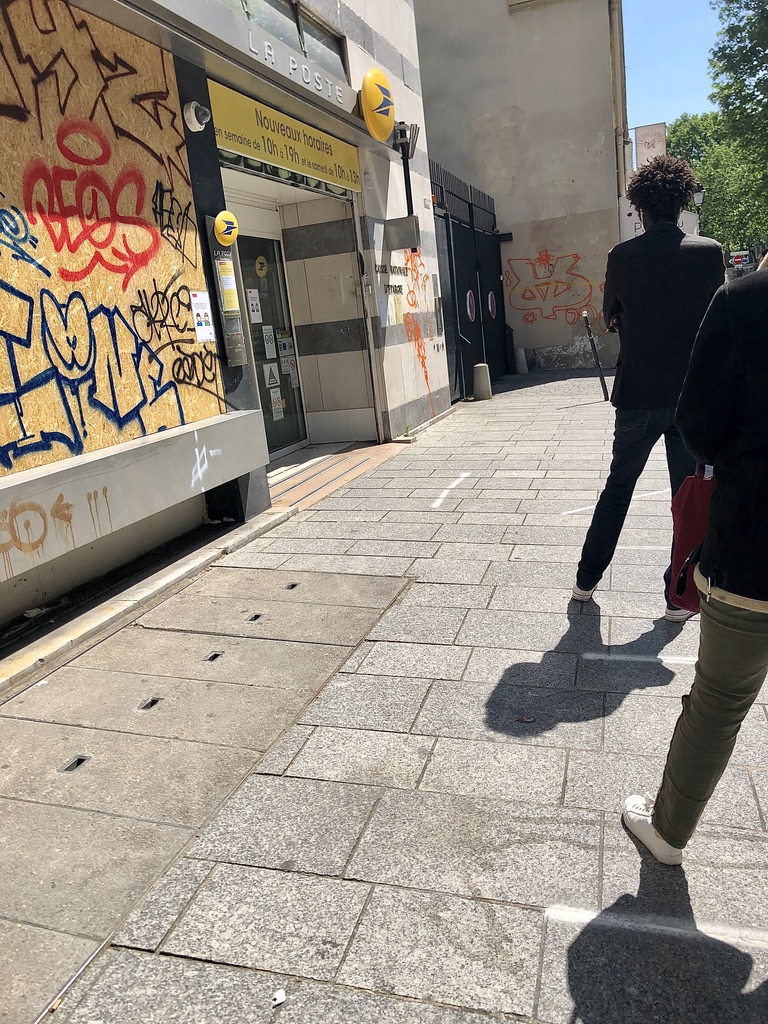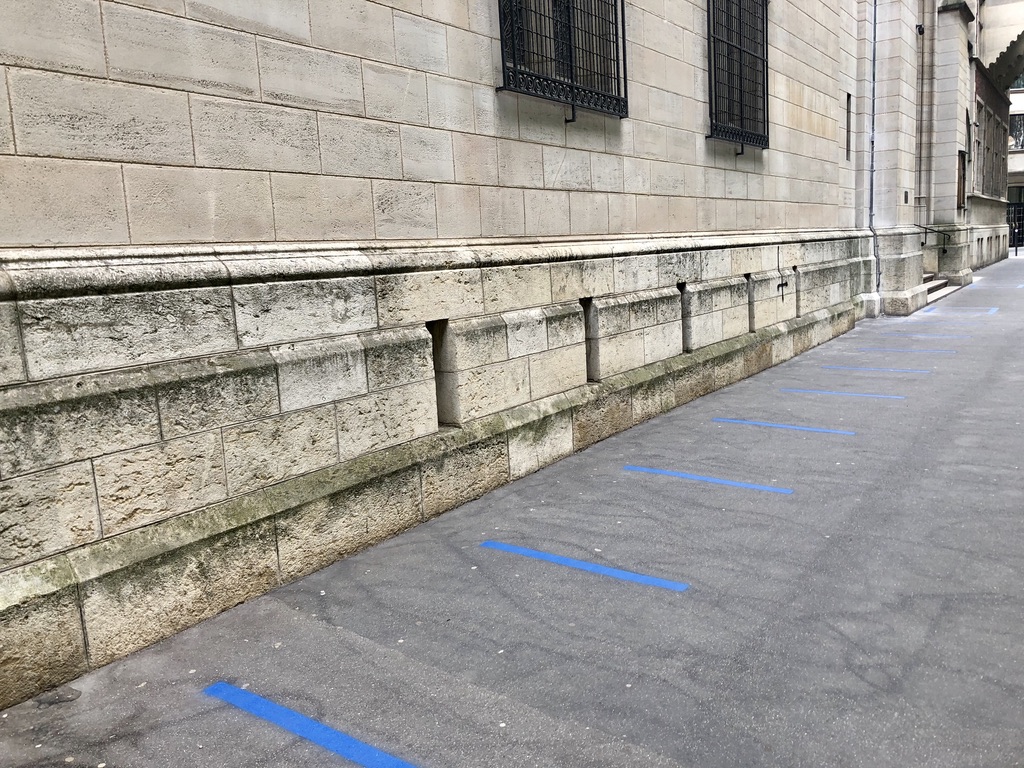 Paris? Is That You?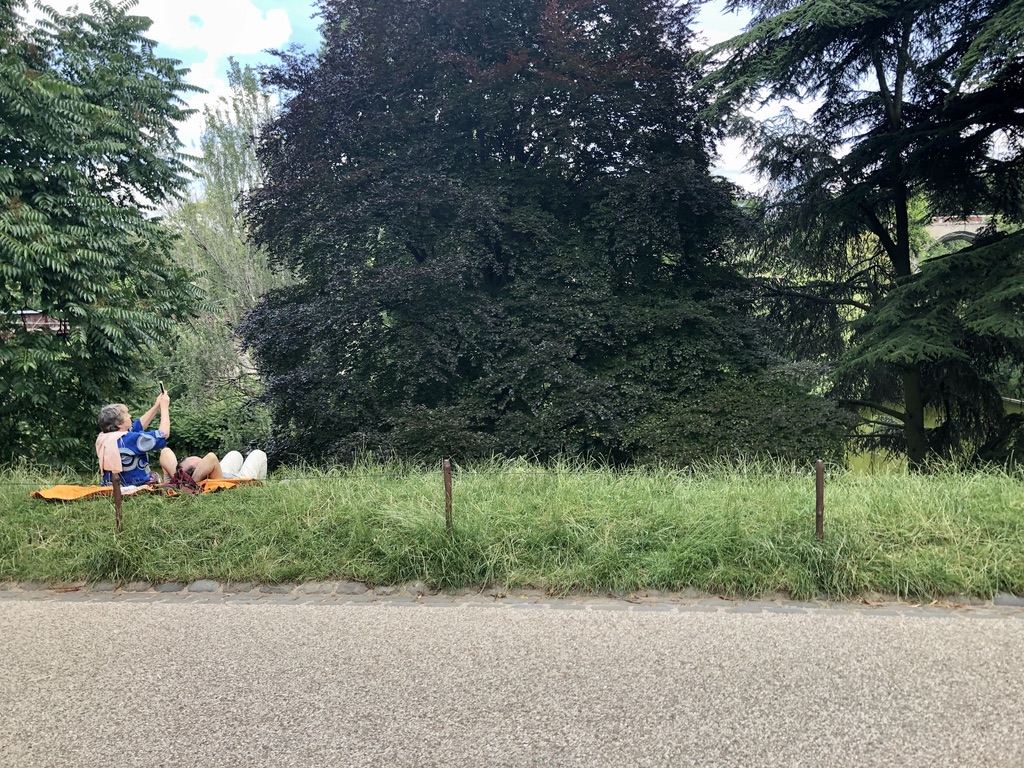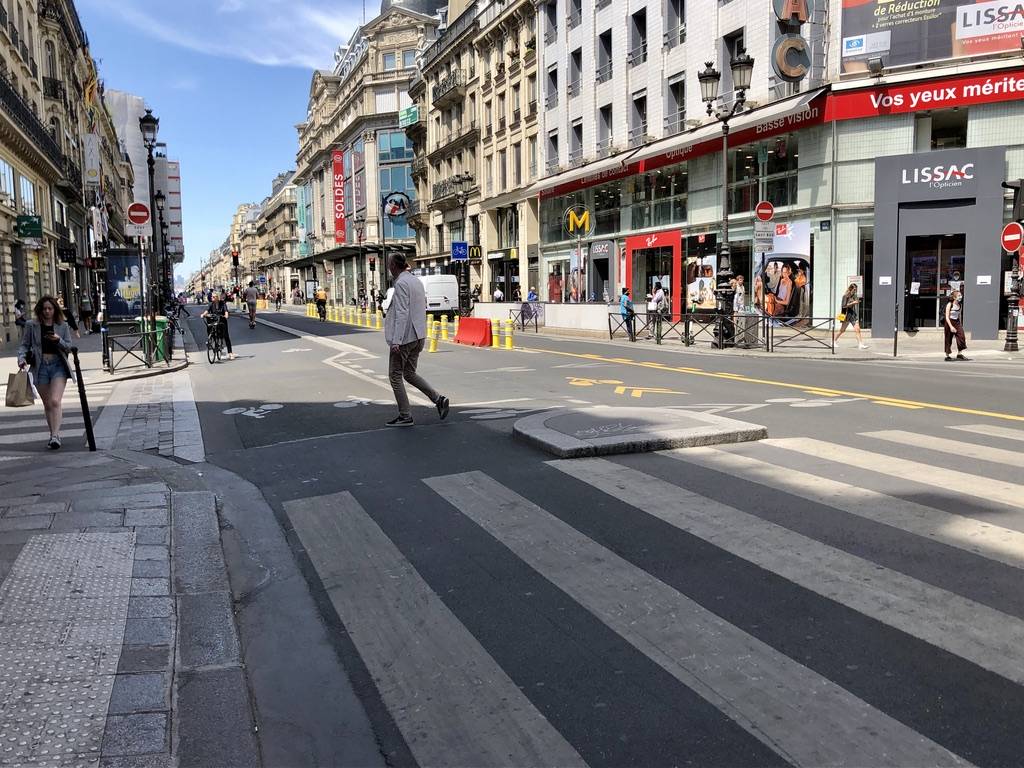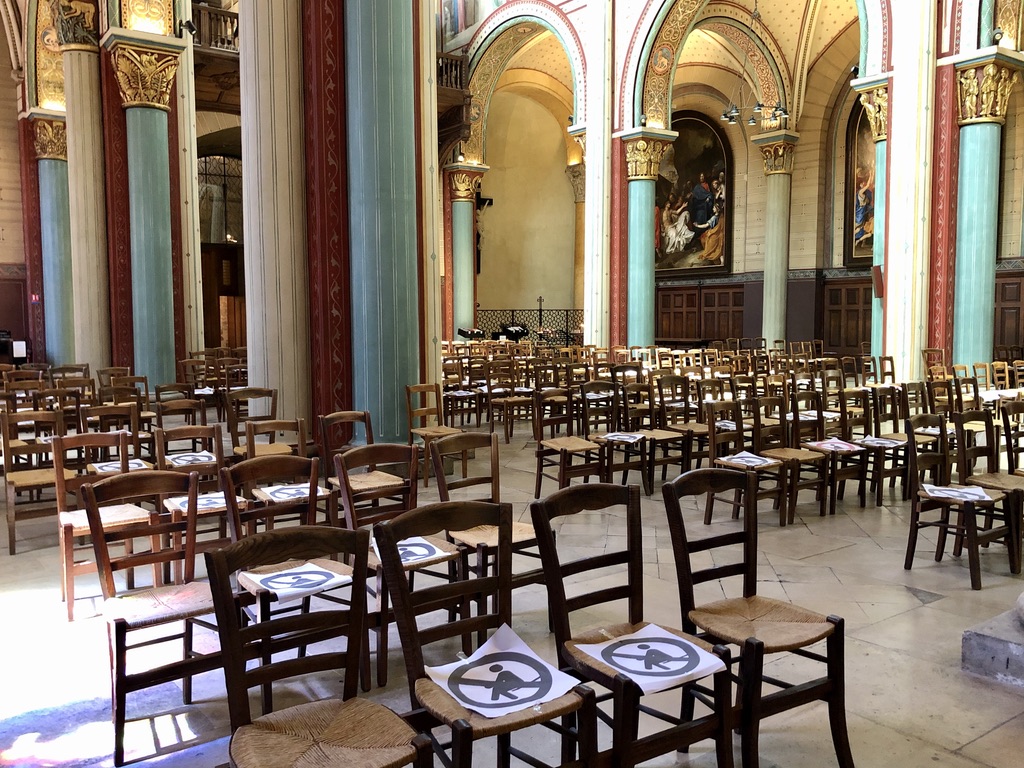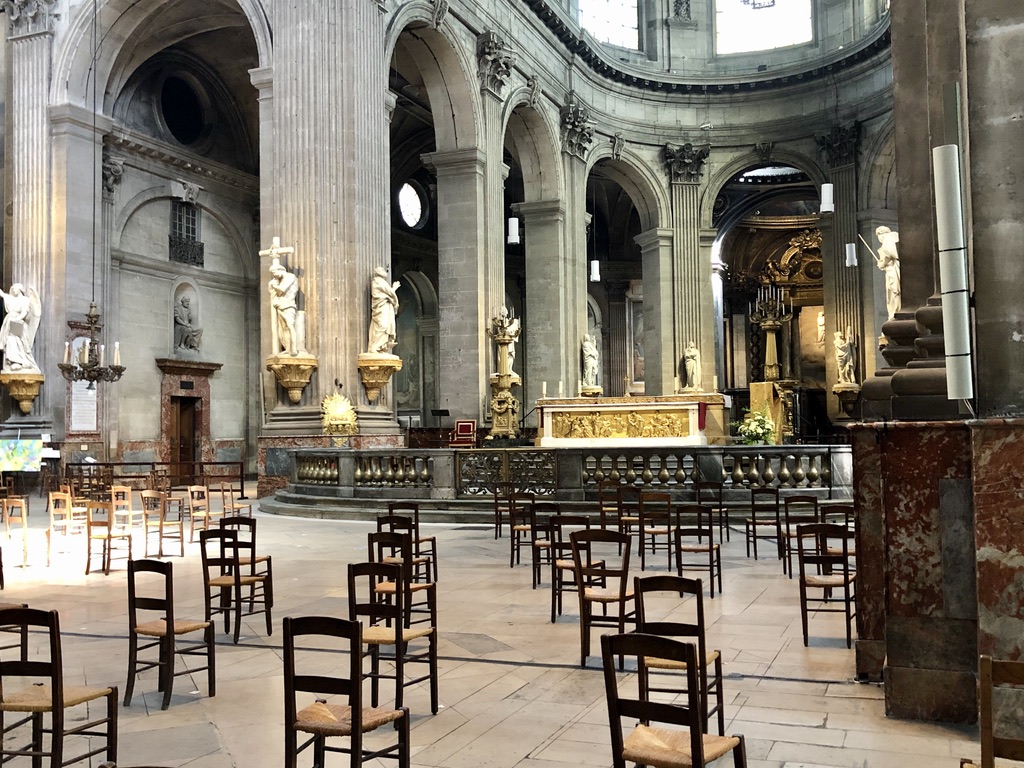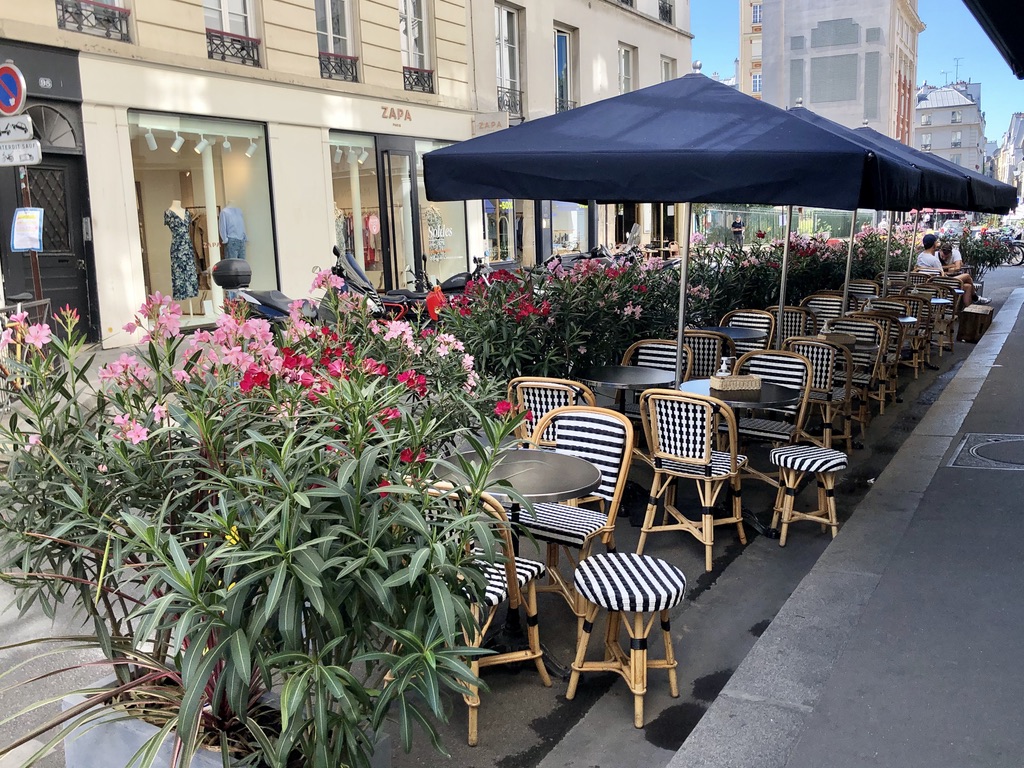 Want clarification on anything? Drop your questions below!
Ready to ready about Confinement 2.0?
Paris: Deconfined and Sans Touristes