This post may contain affiliate links, meaning that if you click and make a purchase, I may earn a commission at no additional cost to you. Read the full disclosure here.
Last Updated: July 18, 2023
Are you looking for gift ideas for the frequent travelers in your life? I've put together a list of gifts that aim to make travel more comfortable, convenient, and enjoyable. These are practical gifts that will actually be used and would make a great present for a birthday or the holidays!
Travel Backpacks—Osprey
The Osprey Daylite Backpack is the perfect size for a full day of exploring. Jonathan has owned this trusty bag for longer than he's known me!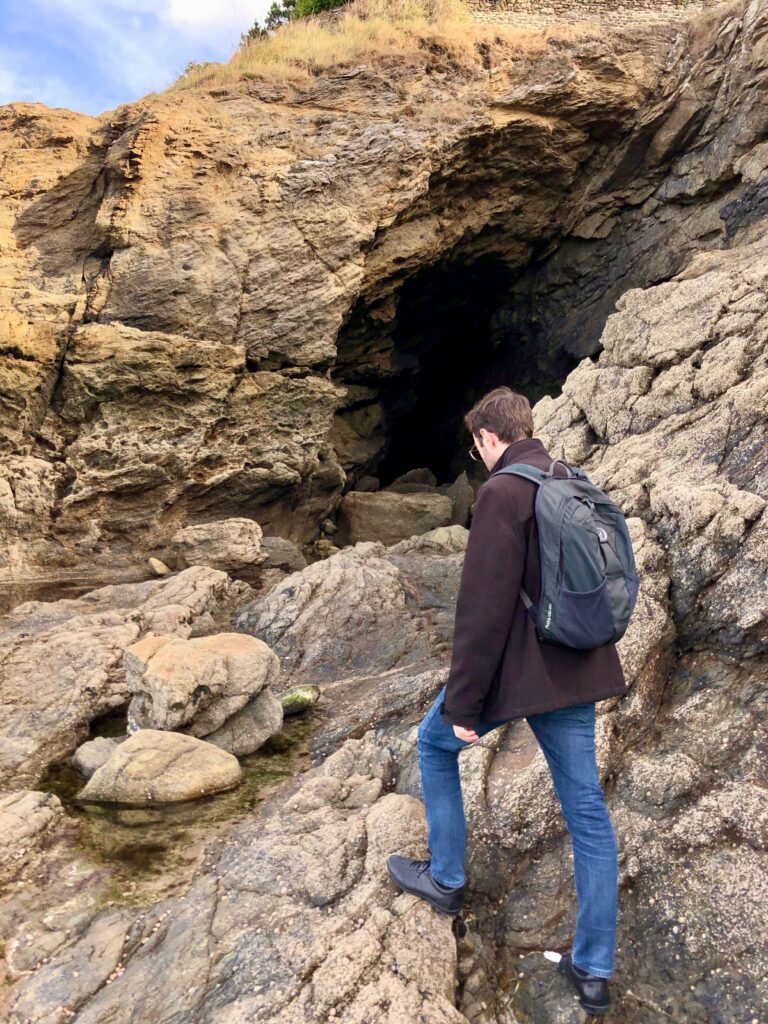 Recently, I purchased the Fairview 40 to use as a carry-on bag. (The Farpoint 40 is the men's version of this backpack.) You could technically go up a size, but I think this option has the optimal dimensions for most flights, including budget airlines. I also really like the zippered access to the padded laptop area. When going through airport security, it's so much quicker to slide electronics out of here than to fight with a traditional suitcase and hold up the line.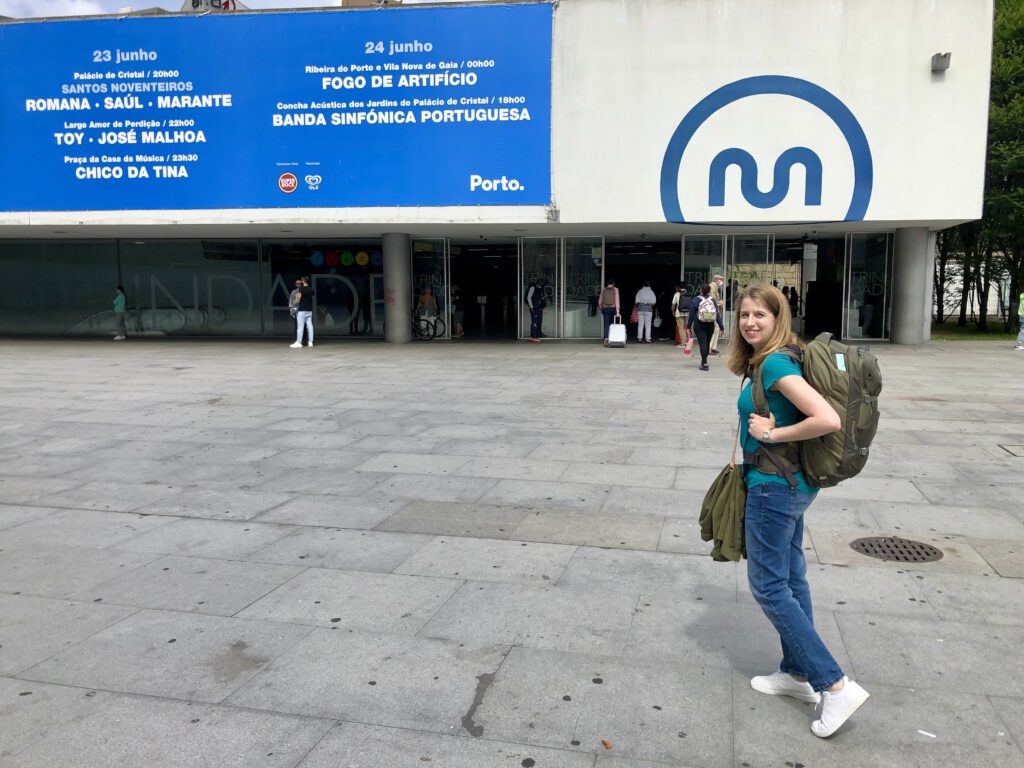 Travel Gear
Not to brag… but my checked luggage has never been overweight 💁🏼‍♀️ I've had this scale for years and have only needed to change the battery once.
A handy little tracking device, a set of AirTags would be pragmatic for the iPhone-equipped traveler. Pop one in each of your bags before jetting off on your next adventure so that you can easily keep track of and locate your luggage.
Anker products are long-lasting and durable. Nearly all of my cords and cables are from this company because I truly believe that they are the best!
Here is the charger that we bring with us on literally every trip. It is powerful enough to charge more than one device at a time! We've been known to go away for an entire weekend and never once plug our phones into a wall charger.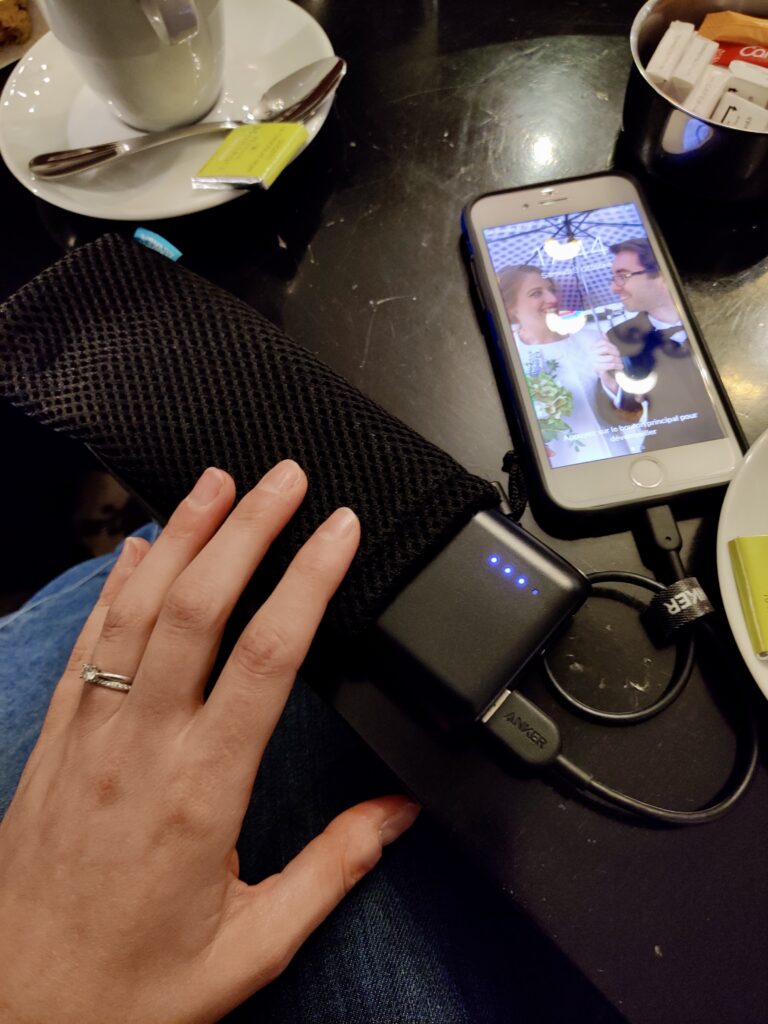 When your IT husband looks on with horror as you nonchalantly hook up to public Wi-Fi in the airport, you realize that you've made a mistake. I'll admit that I truly never gave a thought to my data being hacked while on public Wi-Fi, but when he told me how easy it is to do for someone with the know-how, that certainly made me think twice!
Now, I never connect to public Wi-Fi without turning on my VPN first whether I'm on my phone or computer. NordVPN is easy to set up and start using which is important for someone not-so-techsavvy, like me! Turn it on with just a click. One subscription can secure multiple devices, so it's feasible to share with your partner and/or family members.
Experiences are the ultimate gift to give! With GetYourGuide, you can find tours and activities in destinations around the world. It's an easy way to check out unique experiences and good deals for a particular city or country all in one spot.
When we were in Porto, Portugal, we booked a last-minute wine tour in the Douro Valley for a great price. This small-group excursion included transportation, vineyard visits, wine tastings, scenic stops, lunch, and a river cruise. It was a definite highlight of our trip.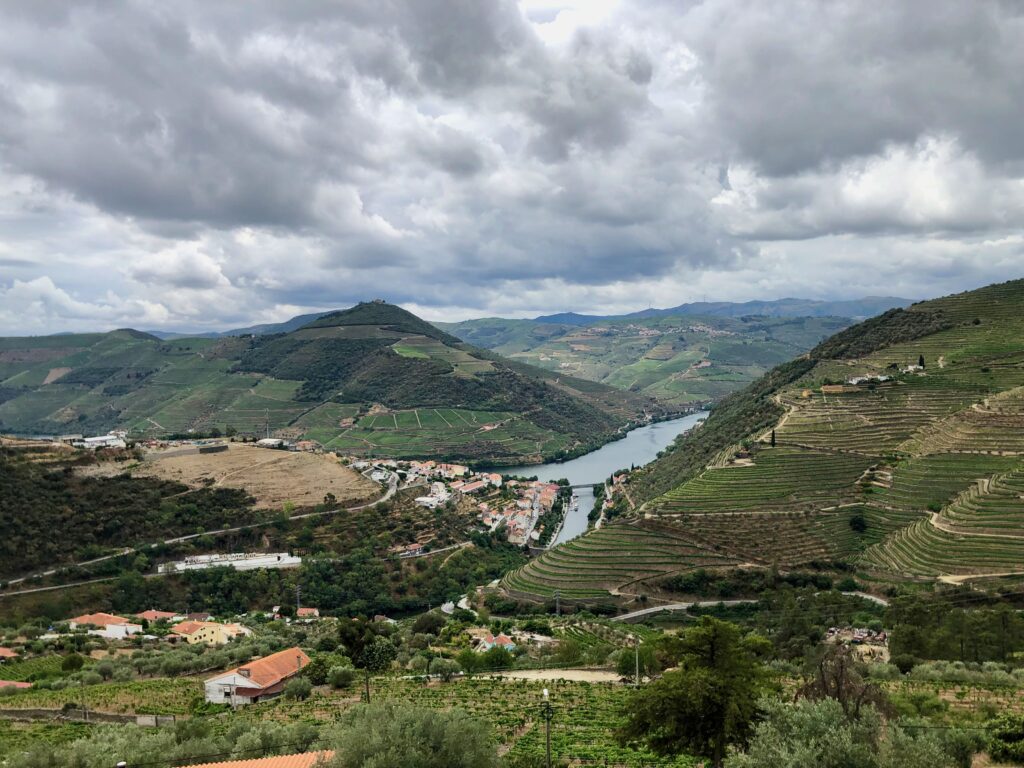 From gourmet food tours and wine tastings to museum passes and skip-the-line tickets to horseback riding and safari trekking, it's safe to say that a GetYourGuide gift card will go to good use.
International Driving Guides—Tripiamo
For travelers looking to roam beyond the basic tourist destinations and break free from the limitations of public transportation, Tripiamo is the ideal resource. Driving a car or motorbike in a foreign country can be stressful and overwhelming, but Tripiamo makes it manageable and safe through expert tutorial videos and on-the-go PDFs.
Jonathan and I found tons of helpful information in the UK All Transit Modes Guide particularly regarding road signs and markings on the street. The mental practice of watching the 360° driving tours was invaluable in giving me the confidence to drive on the left side of the road. Don't believe me? See the picture proof here.
Tripiamo currently offers driving guides for France, Germany, Italy, Spain, and the UK, with plans to expand to other countries. Gift cards are available and they have an excellent lifetime access deal!